We design products that are

Honest

Innovative

Intuitive

Lasting

Simple
Are you an ecommerce business, startup or inventor looking to develop your physical product? Then we are here to help. We offer complete idea-to-market services, helping you with industrial design, engineering, sourcing and manufacturing.
Projects
Tony is an artist in his profession and has an eye for details that made our product perfect.He assisted us when we had questions, explained so we understood and ensured that we would get the best possible product… I would recommend Tony to anyone who needs his service.
Johan Hjälte
Posiq AB | Founder
Tony is absolutely amazing, his communication and adherence to schedule are on point, but what is more impressive is his quality of work. Top Notch. One of the best I ever dealt with.
Ahmed Marjeby
Vallani | Co-Founder
Tony is very professional and easy to work with. He quickly understood the requirements of the project and provided suggestions and recommendations. He also adhere to the timeline and does his job quickly and with a high quality. I would highly recommend Tony to anyone who expects the best.
Shadi Daana
Imagry | Engineer
Creative, high quality design work, great attention to details.
Tatsuki Tomita
Orbweb Inc. | CEO
Professional, fast, great input and suggestions, very knowledgeable. Highly recommended!
Johanna Gustafsson
Scandinavian Airlines | Innovation Lead
New Posts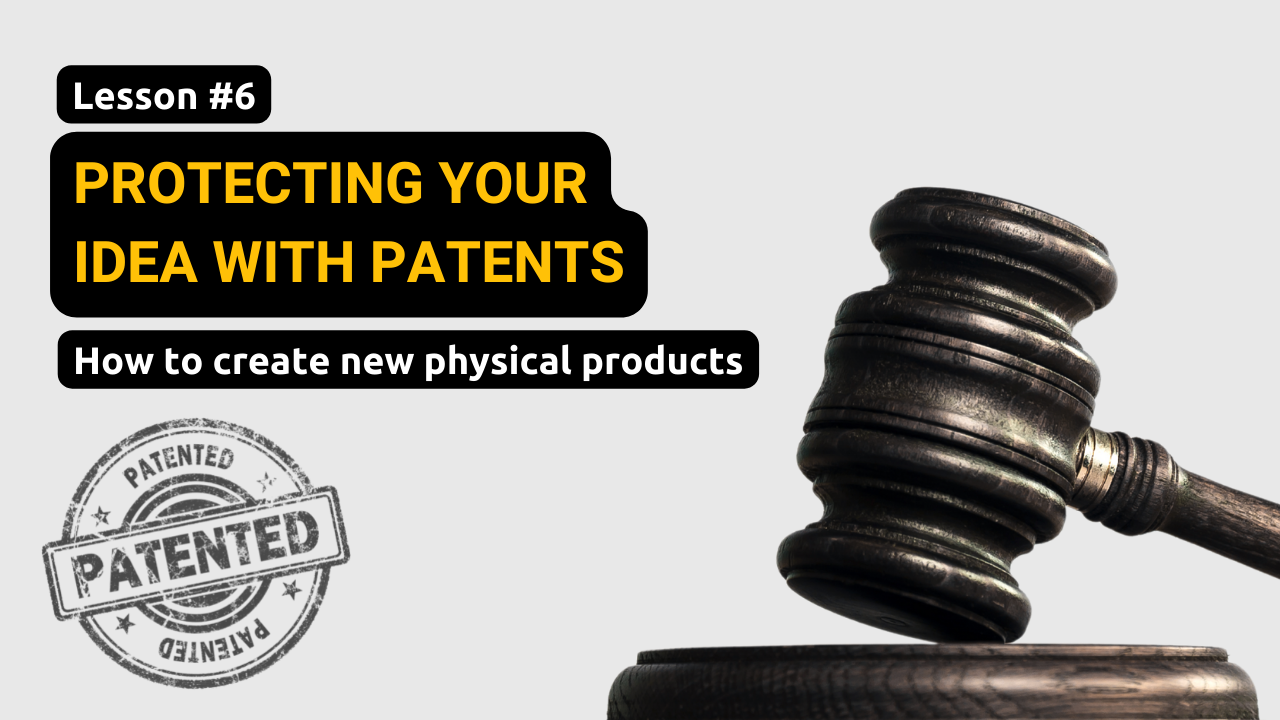 In this lesson I interview an intellectual property (IP) lawyer with 10+ years of experience in the field. We talk about design patents, utility patents, provisional patent applications and much more.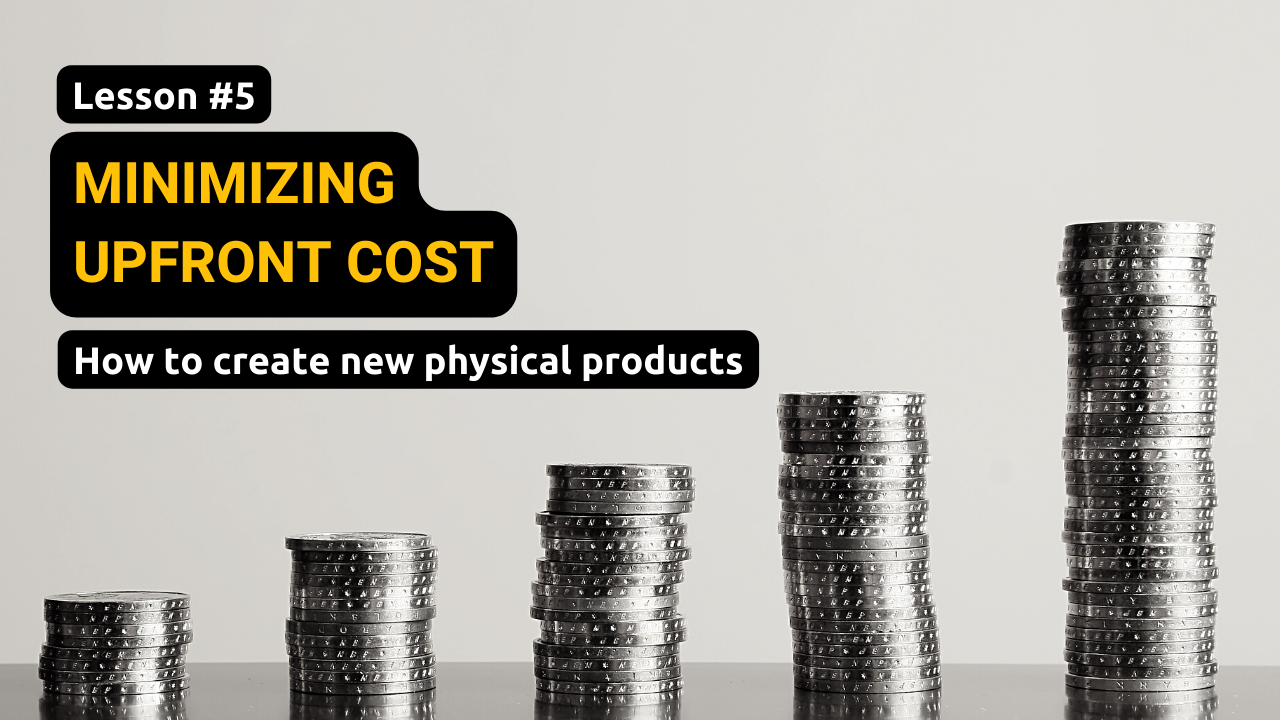 In this lesson I go over some generalizable tips for how you can decrease the startup cost of your physical product development.