Designing Consumer
Products That Are


Functional

Beautiful

Simple

Intuitive

Competitive
We help ecommerce businesses with all stages necessary to get an early physical product idea all the way to market.
Get Quotation
Turning Ideas Into
User Centric

Products
We Help Companies With…
Industrial Design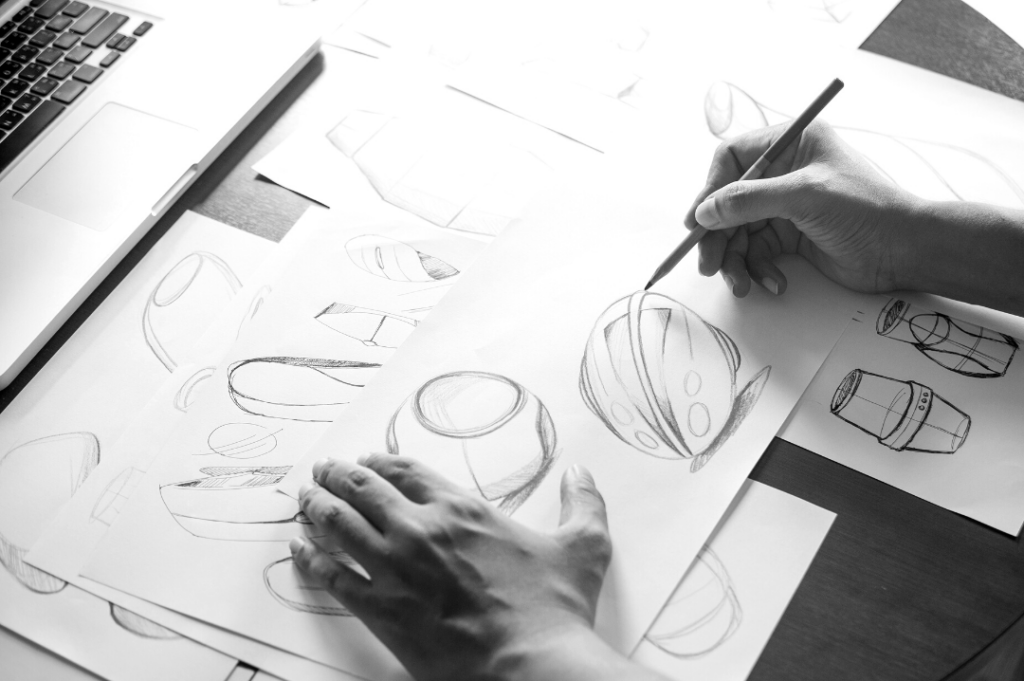 Smart industrial design improves the functionality and usability of a product by carefully considering the needs and desires of the user. This increases user satisfaction and lays the foundation for a strong and lasting brand.
Also, industrial design can help differentiate a product from its competitors by creating a unique and visually appealing appearance. This can help the product stand out in increasingly competitve markets and make it the go-to choice of consumers.
At deDesigned, we have a proven track record of creating successful products through intelligent industrial design. Our team of designers works closely with our clients to understand their needs and develop products that are both functional and aesthetically pleasing. If you are interested in learning more about how we leverage industrial design, please contact us to discuss your project.
Design for Manufacturing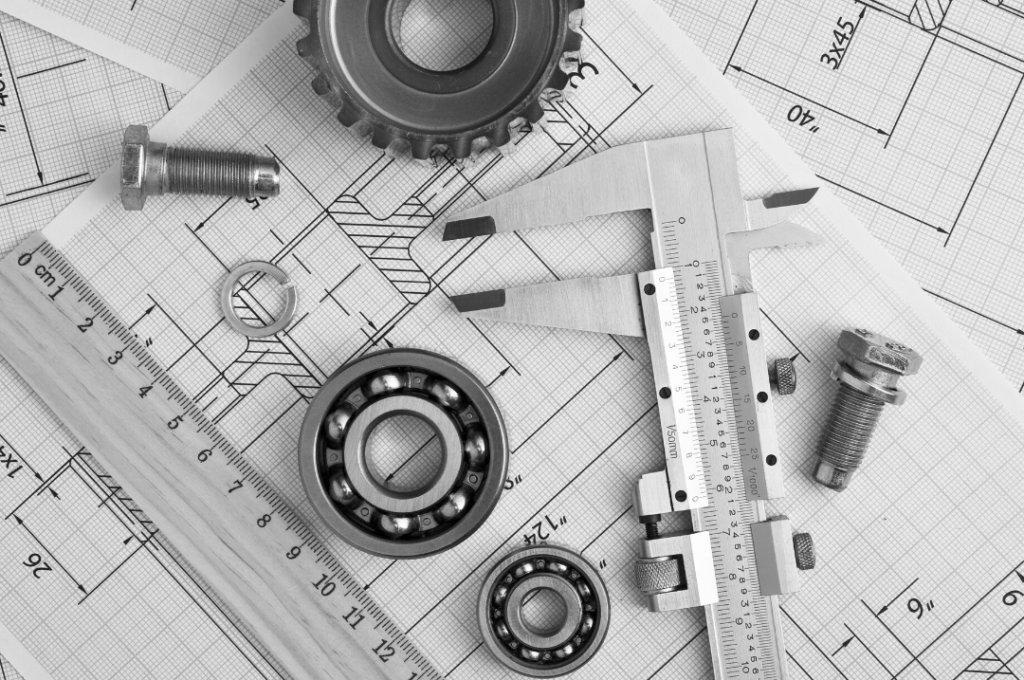 Design for manufacturing, or DFM, is the process of designing a product in a way that makes it easy and cost-effective to manufacture. This is an important step in the product development process because it ensures that the product can be made efficiently and with high quality.
There are several key goals of DFM in product design. First, it helps reduce manufacturing costs by identifying potential issues and optimizing the design for efficient production.
Second, well done DFM helps improve product quality by eliminating potential design flaws and ensuring that the product can be made consistently and to a high standard. This helps reduce defect rates and improve customer satisfaction.
Third, DFM can help reduce lead times by simplifying the manufacturing process and minimizing the steps involved in getting a product out the factory door. Shorter lead times makes your business more agile and able to adopt to fluctuations in demand quicker.
By considering manufacturing early in the design process, we increase your product's competitiveness and avoid costly late-stage changes to the design.
Prototyping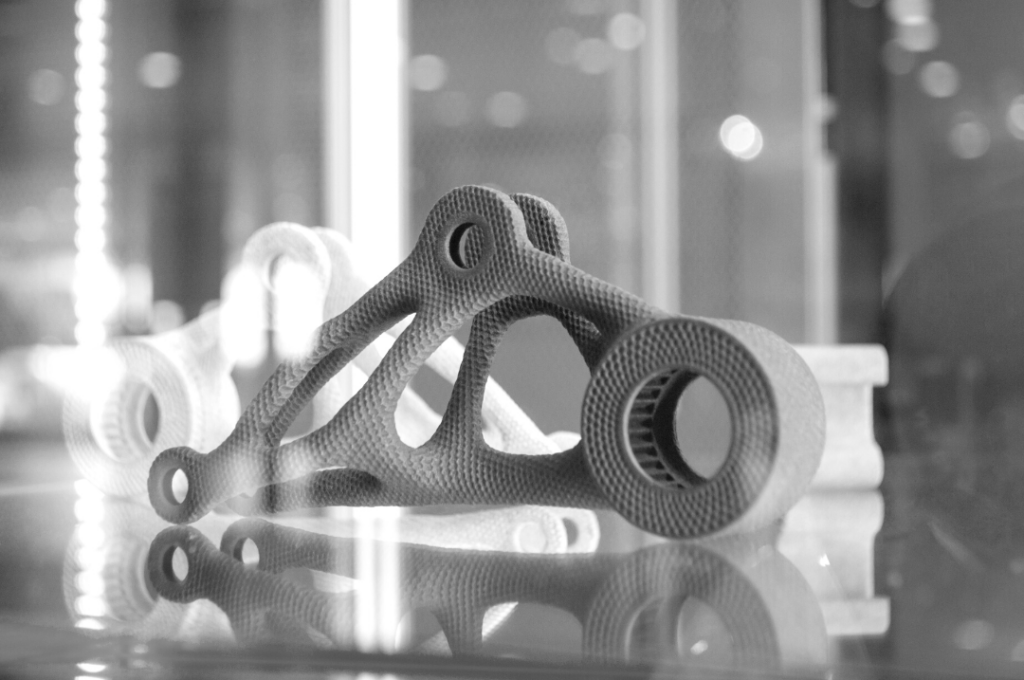 Prototyping is a crucial step in the product development process. It allows companies to test and refine their product ideas before committing to full-scale production. This can save time and money in the long run, as it allows for any necessary design changes to be made early on in the process.
Prototyping also allows for the gathering of important feedback from potential customers and other stakeholders. This feedback can be used to improve the design of the product, ensuring that it meets the needs and desires of its intended audience.
In addition, prototypes can be used to showcase the product to potential investors and partners. This can help secure funding and partnerships needed to bring the product to market.
Our product design company can create prototypes of a wide variety of product types. By leveraging our network of manufacturers we can not only create extremely complex prototypes, but we can also create them with the same factory that will later be responsible for full scale manufacturing. This helps assure that the prototype is indicative of how the final product will look and function.
Sourcing Manufacturers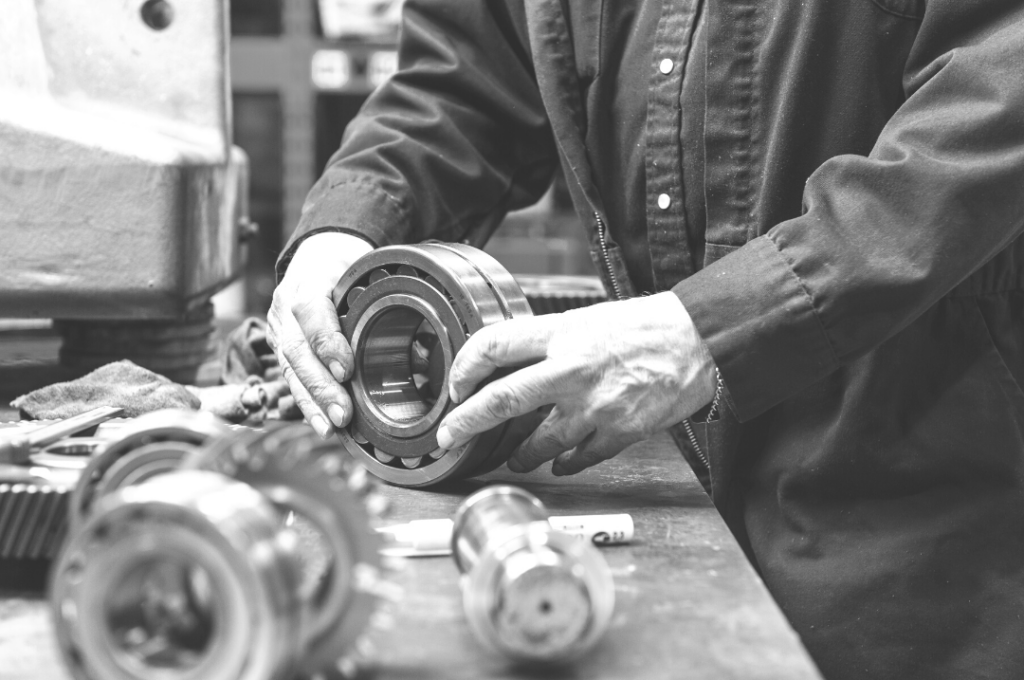 Sourcing manufacturers can involve language barriers, pricing uncertainty, and IP protection concerns that all combine to make it feel like a daunting task. To simplify this stage we offer comprehensive sourcing services where we take care of the complete process, brining you in touch with the most qualified factories at competitive pricing.
Our team of experienced sourcing professionals has extensive knowledge of the global supply chain, and we work closely with our clients to understand their specific needs and requirements. We then use this information to identify potential suppliers and evaluate them based on factors such as quality, price, and lead time.
Once we have identified the best suppliers, we negotiate on behalf of our clients to secure the best prices and terms. The prices that we get are often much lower than what non-Chinese speakers find through websites like Alibaba.
In addition to sourcing materials and components, we also offer sourcing services for manufacturing and packaging. This allows us to provide our clients with a complete solution for their product design and development needs.
Overall, our sourcing services are designed to save our clients time and money, while ensuring that they receive high-quality components for their products. If you would like to learn more about our sourcing services, please don't hesitate to contact us.
What Our Clients Say…
True collaborators who share insights, suggest new ideas, and are easy to work with. The end result: innovative product solutions at a great value that resonate loudly with their audience.
Andy Roost
Co-Founder at Mindsight
Artists in their profession with an eye for details that made our product perfect.
Assisted us when we had questions, explained so we understood and ensured that we would get the best possible product… I would recommend to anyone who needs their service.
Johan Hjälte
Posiq AB | Founder
Absolutely amazing, communication and adherence to schedule are on point, but what is more impressive is their quality of work. Top Notch. One of the best I've ever dealt with.
Ahmed Marjeby
Vallani | Co-Founder
Very professional and easy to work with. They quickly understood the requirements of the project and provided suggestions and recommendations. They also adhere to the timeline and does the job quickly and with a high quality. I would highly recommend to anyone who expects the best.
Shadi Daana
Imagry | Engineer
Professional, fast, great input and suggestions, very knowledgeable. Highly recommended!
Johanna Gustafsson
Scandinavian Airlines | Innovation Lead
Learn Product Development
Watch our YouTube channel focused exclusively on physical product development.