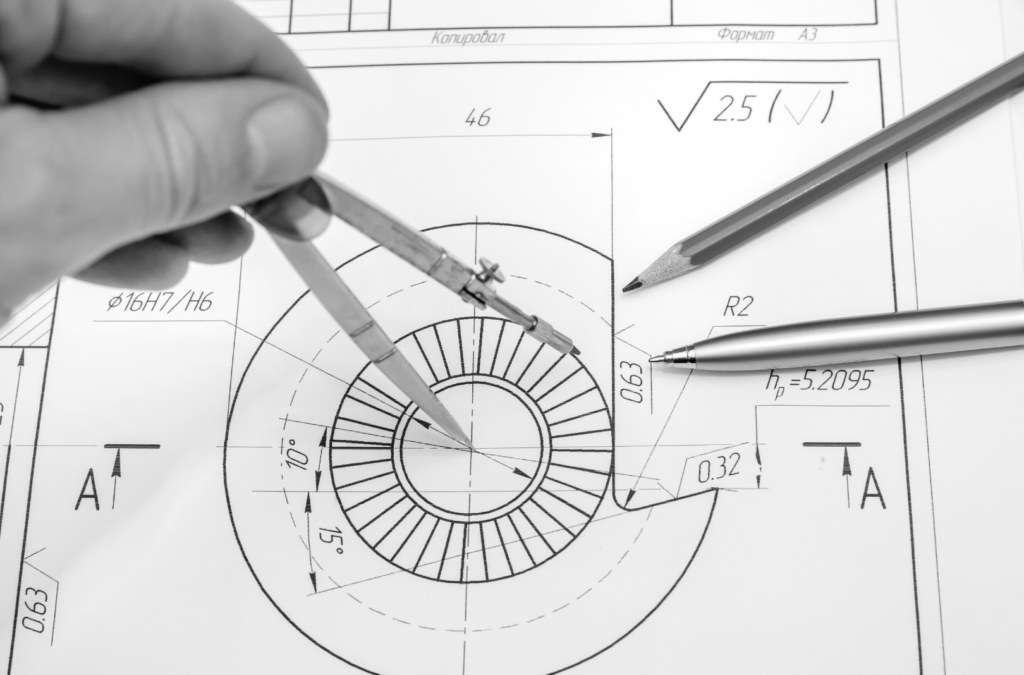 Design for manufacturing (DFM) is the process of tweaking a product design for efficient manufacturing.
Even thought it is often portrayed as a separate step in the development process, in reality DFM is something that should be considered from the very start. Only when planning for manufacturing from an early stage, can we create beautiful and cost competitive products.
Also, by considering DFM from day one, we make sure that the design will not change significantly once we get to production. In other words, we make sure that the early concept is maximally similar to the final result.
Our design for manufacturing experience
Over the years we have worked with every major mass-manufacturing technology. This includes injection molding, sheet metal, CNC milling, die casting, and many more.
When taking on projects we leverage this experience to create innovative designs that are still cost competitive. No pie-in-the-sky concepts from us, only designs that you will be able to actually bring to market.
If you are interested in learning more about DFM and our engineering capabilities, contact us now.