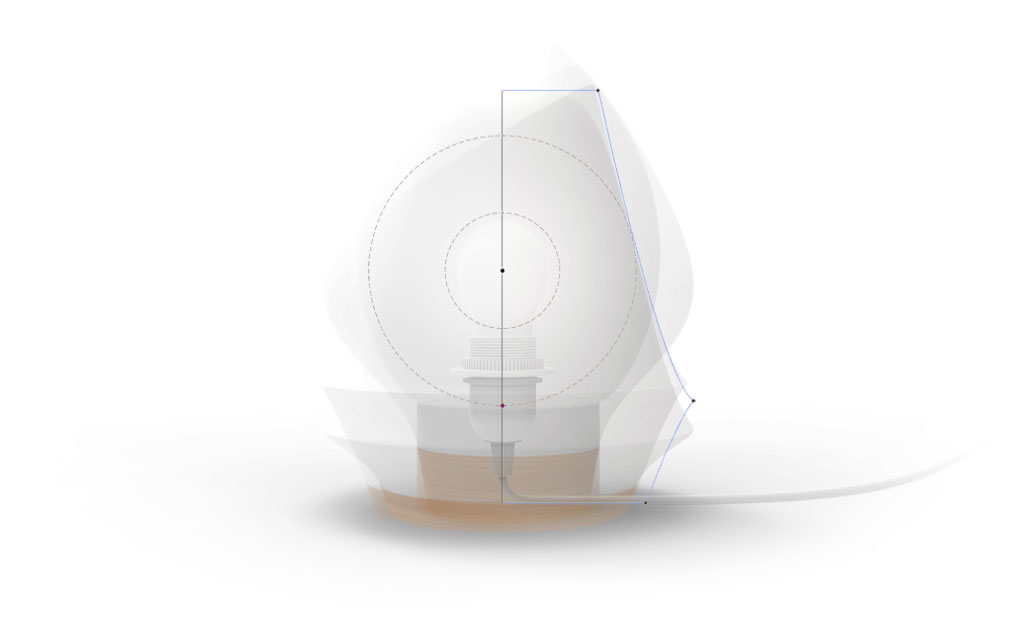 The aim of this project is to codify my design preferences in order to write a program able to design...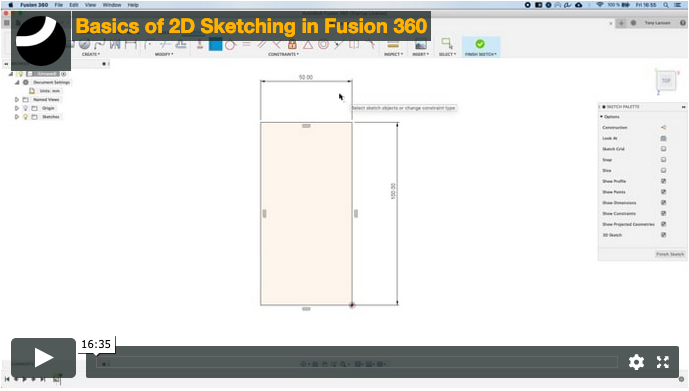 Learning how to create 2D sketches correctly is the first step towards learning 3D modelling. In this video I teach...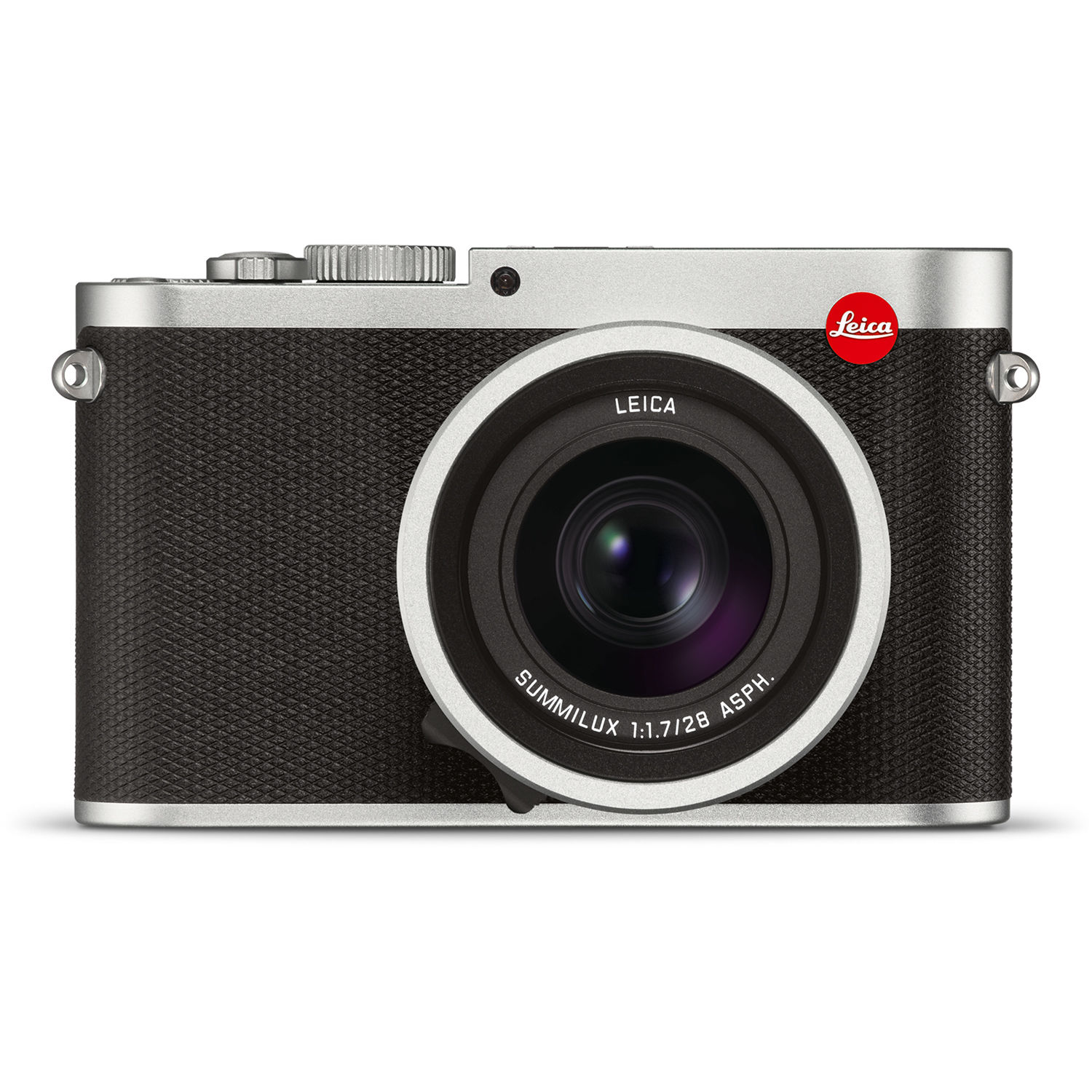 Since we focus on designing "minimalistic products" I feel it is worth going over how we define the term minimalism.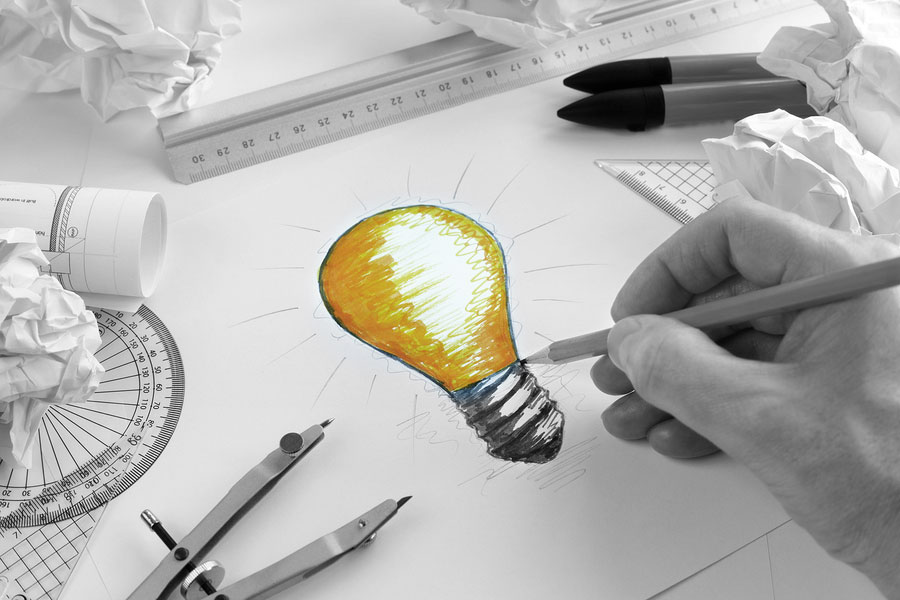 In this post I would like to share parts of a conversation I had with a client on our approach...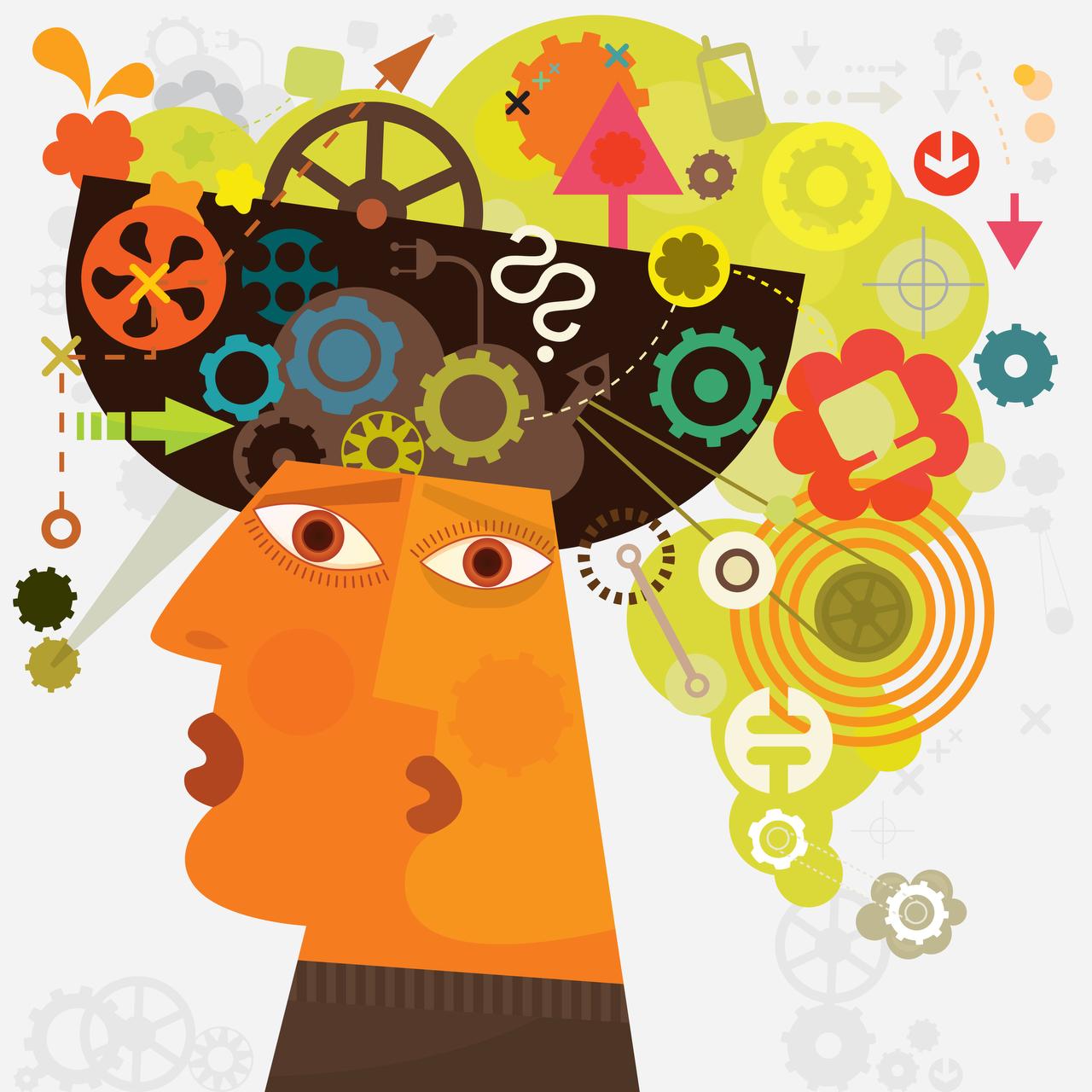 If both software and nature tell us that organic geometries are the most efficient when it comes to material usage,...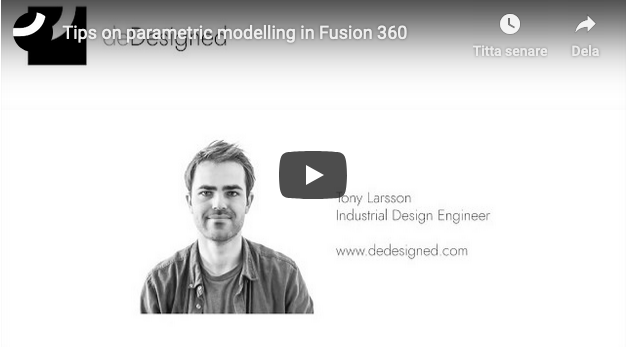 Some tips for creating parametric models that update as we want them too.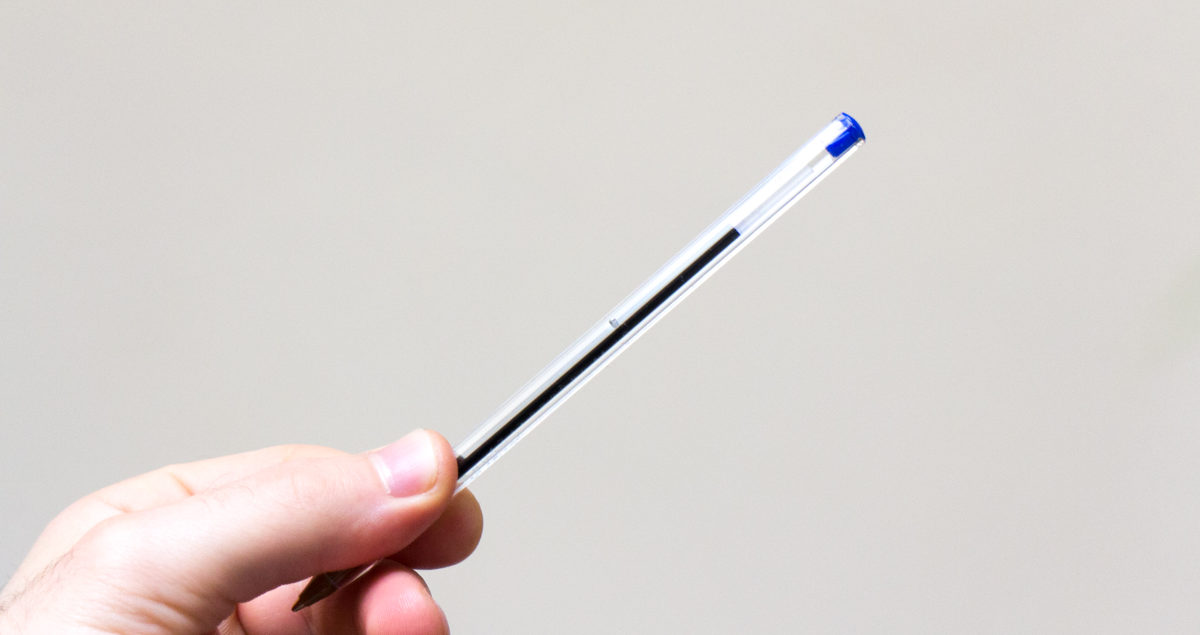 Like a judo master who takes down his opponent using smallest possible movements, these products achieve a lot with little....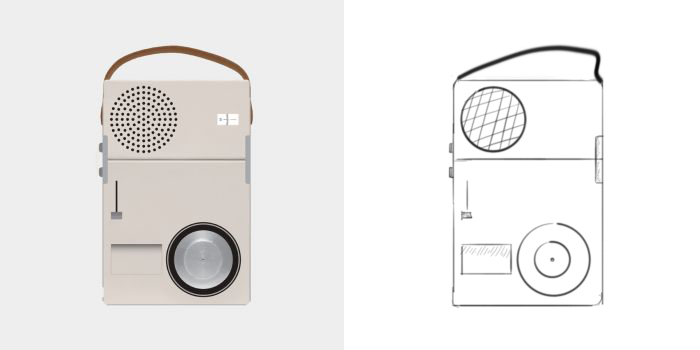 In this post I discuss a simple heuristic that I have found useful when designing things.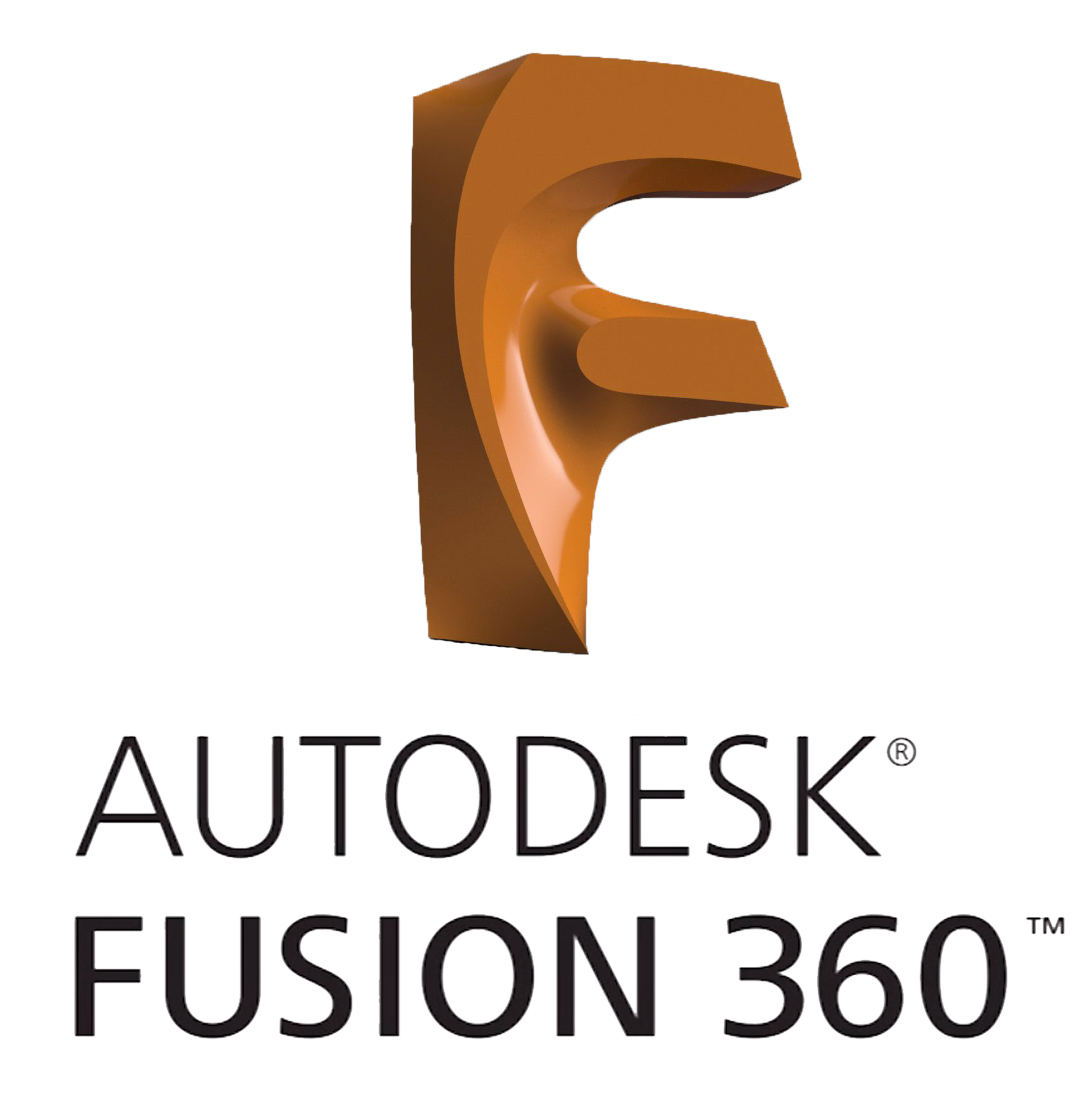 When I first started using CAD I was amazed by their lack of usability. All the parametric modelling programs I...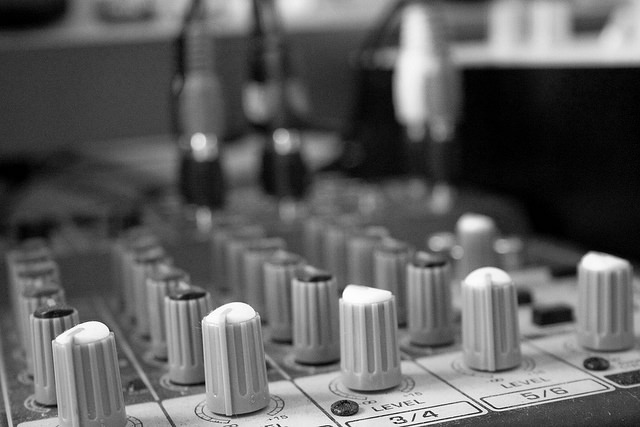 There is no point in me going over why this is happening. We all use touchscreens and know the ways...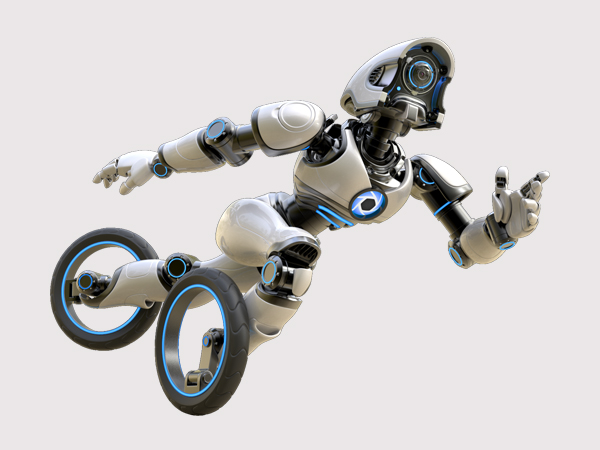 In this post I go over some high level concepts that will help you create photorealistic product renderings.