Services
Simplifying Product Development The first time you dive into hardware …
From Idea to Market
We develop hardware ideas into manufacturable designs that customers love.
The Process
The development process we follow is simple.
1. Goal Definition
The first step is to create a requirement specifications that lists all technical requirements. After that we also create a mood board where the aesthetic goal is defined through images that convey the desired look and feel of the product.

You can download our requirement specification template here.
2. Research
Next we will research all aspects relevant to the development of the product. This includes similar products on the market, technical details, user behavior and usage environment.
3. Ideation
Here we think and sketch until there are promising paths for further development. At the end of this stage we present 2-3 concepts.
4. Iteration
We will mix and mash the presented concepts until there is a single concept that you love. This process involves 3D modelling, rendering, and sometimes prototyping.
5. Detailing
Here the selected concept is flushed out through 3D modelling and photo-realistic renderings.

The level of detailed aimed for in this stage will depend on the purpose of the project (pitching investors, gathering manufacturing quotes, creating a crowdfunding campaign etc.).
Designed for Manufacturing

All of our products are designed with manufacturing in mind right from the start. After all, a design that looks good as a rendering but cannot be made is useless.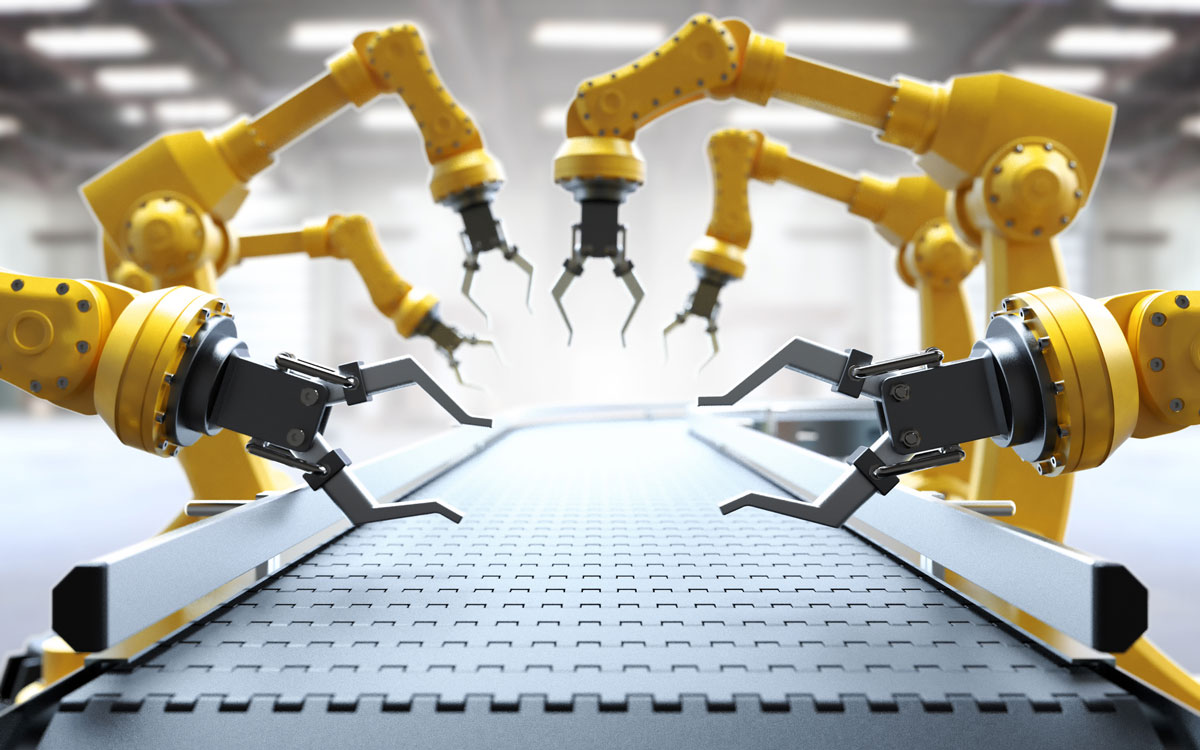 Ready to start?

If you have a hardware design project we would love to hear about it. Feel free to send us a message at hello@dedesigned.com and we will get back to you as soon as possible.