From Idea to Market
We will help you get your physical product to market regardless of what stage your project is currently in. Some of the services we offer are:
Concept creation
Design for manufacturing (DFM)
3D modelling
Sourcing factories (China or locally)
Rendering of photorealistic images
Prototyping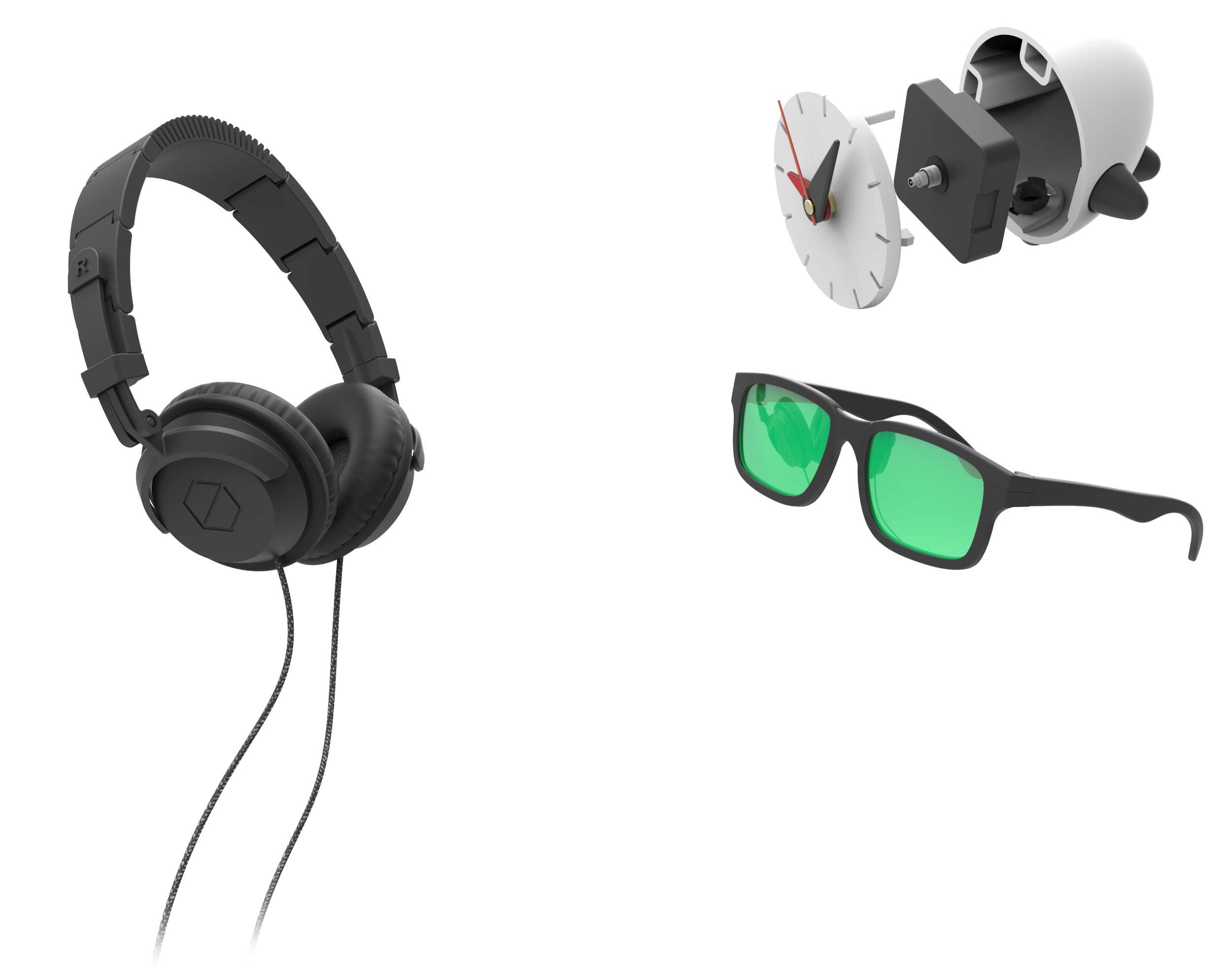 In the end every project is unique so let us talk about where you want your project to go, and how we can help you get there. You can reach us at hello@dedesigned.com.
Requirement Specification
The first step in all projects will be to define the product requirements. For this we have created a template which lists the major topics to consider with some examples. You can download it from the form below: