Services
Simplifying Product Development The first time you dive into hardware …
From Idea to Market
Our design process helps us turn your ideas into products that succeed on the market. We do this by always having the customer experience in mind while never forgetting the importance of designing for manufacturing (DFM).
The Process
The development process we follow is simple.
Designed for Manufacturing

All of our products are designed with manufacturing in mind right from the start. After all, a design that looks good as a rendering but cannot be manufactured is useless.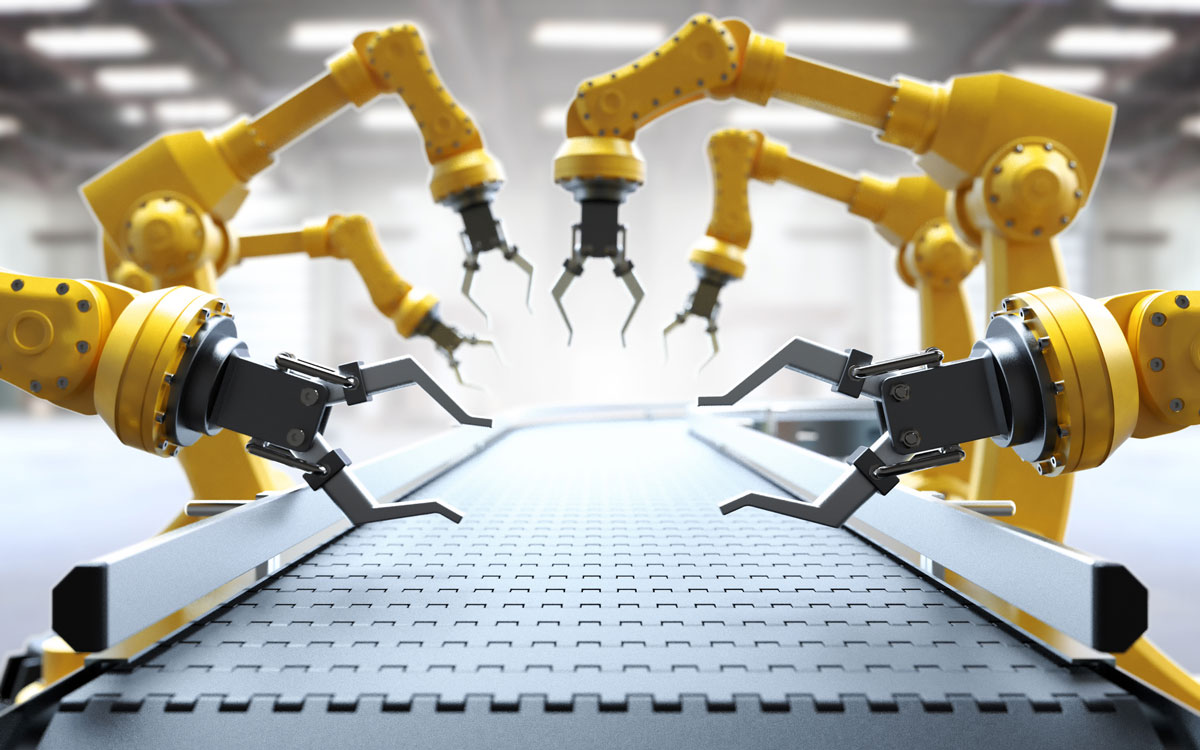 Ready to start?

If you have a hardware design project we would love to hear about it. Feel free to send us a message at hello@dedesigned.com and we will get back to you as soon as possible.