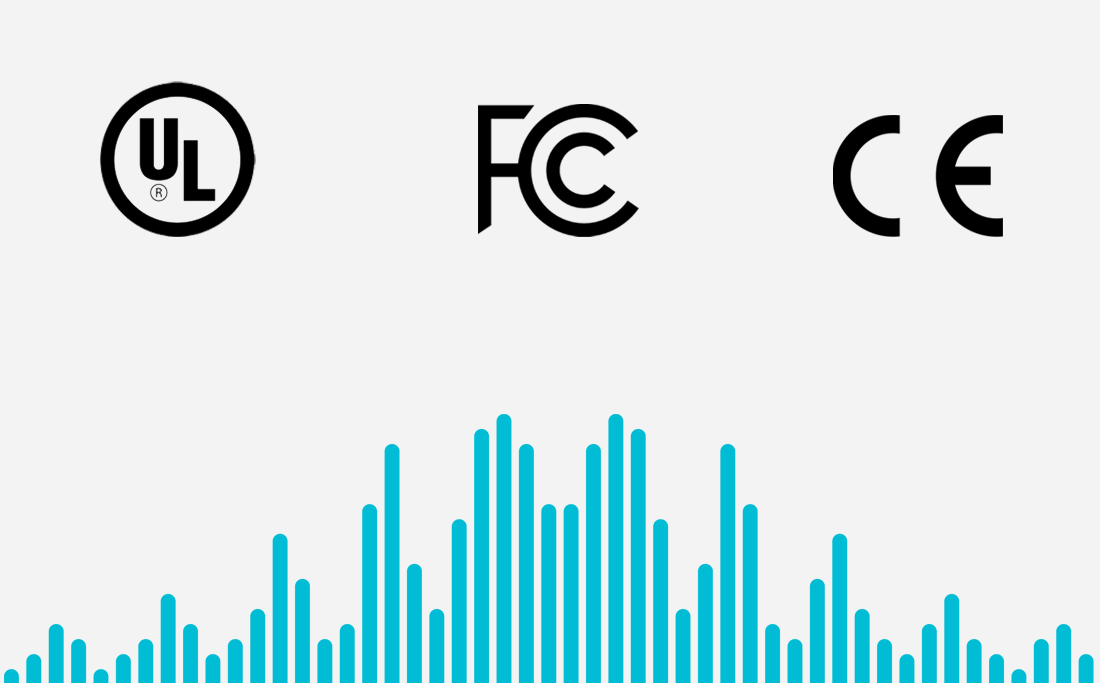 Snippet from the 1h+ interview I did with Caspar ter Horst on certifying hardware products. Caspar is the co-founder and Managing Director at ProductIP.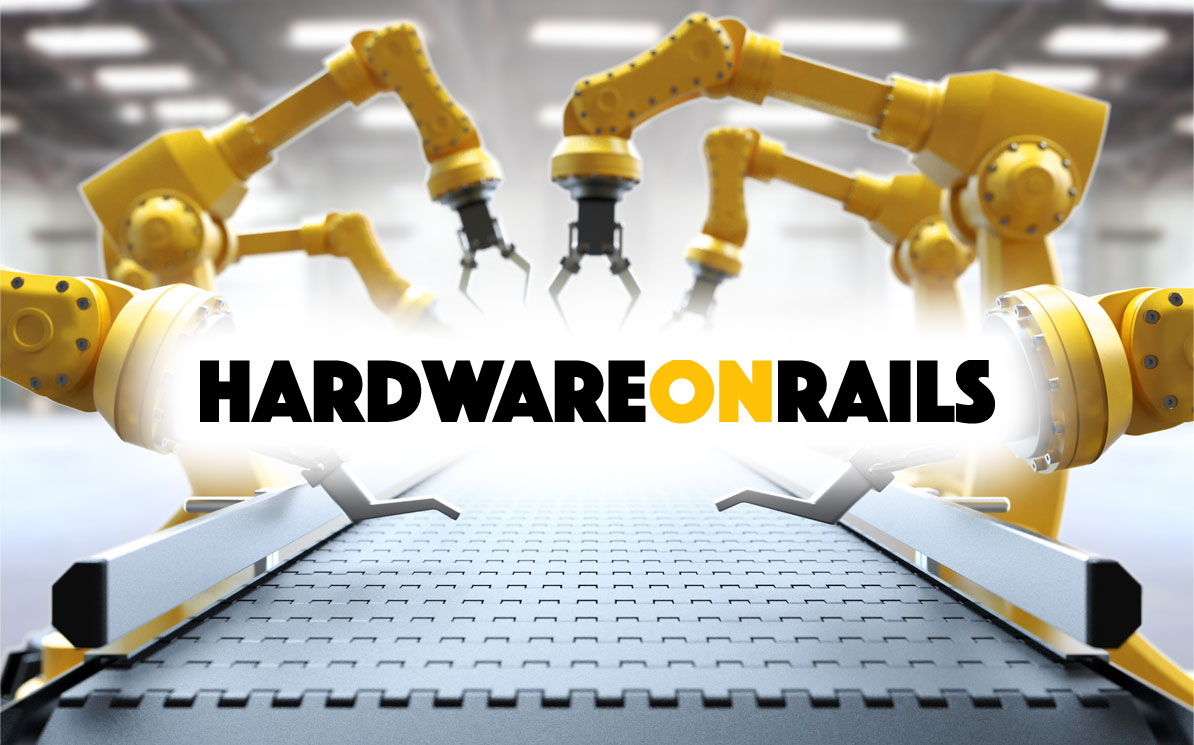 Course for entrepreneurs and innovators looking to take their hardware idea to market.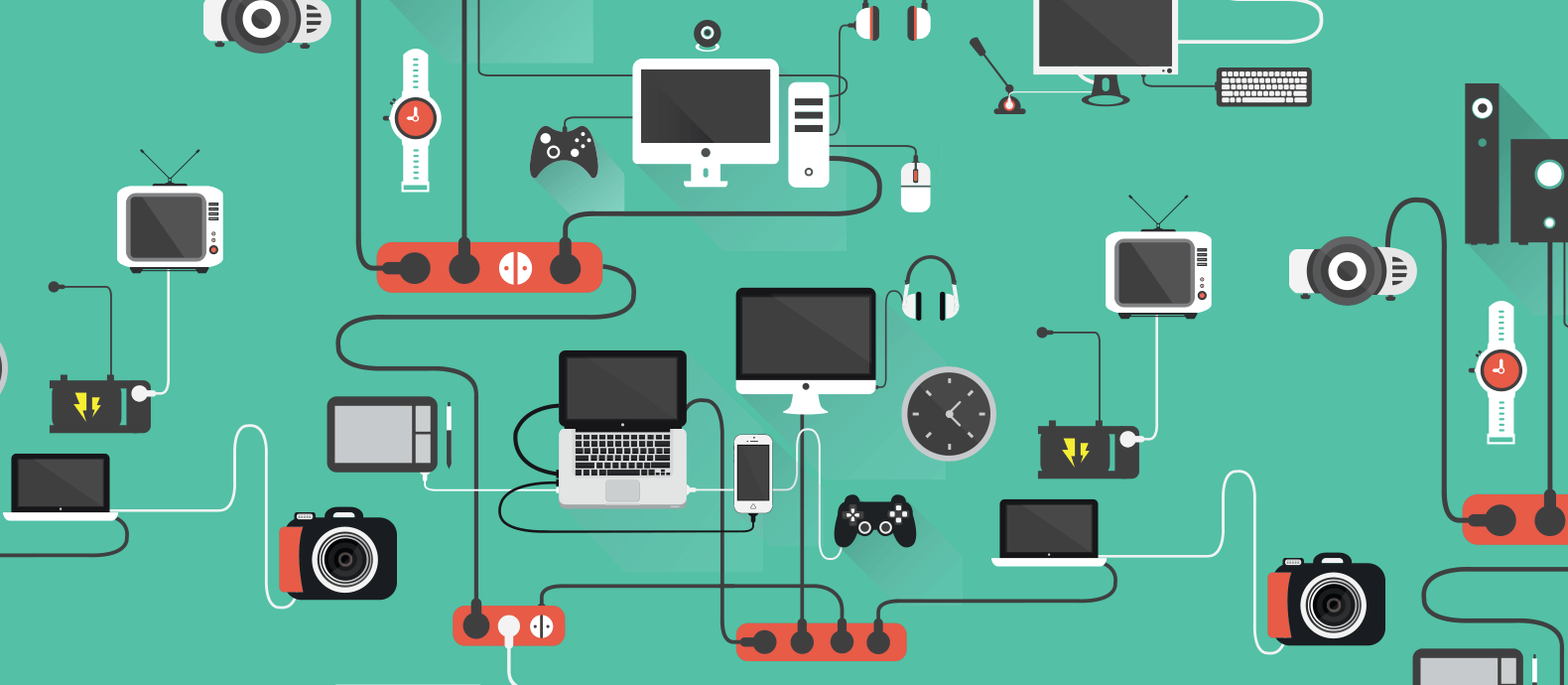 In this article I would like to share some commonalities I have noticed among hardware businesses that succeed.