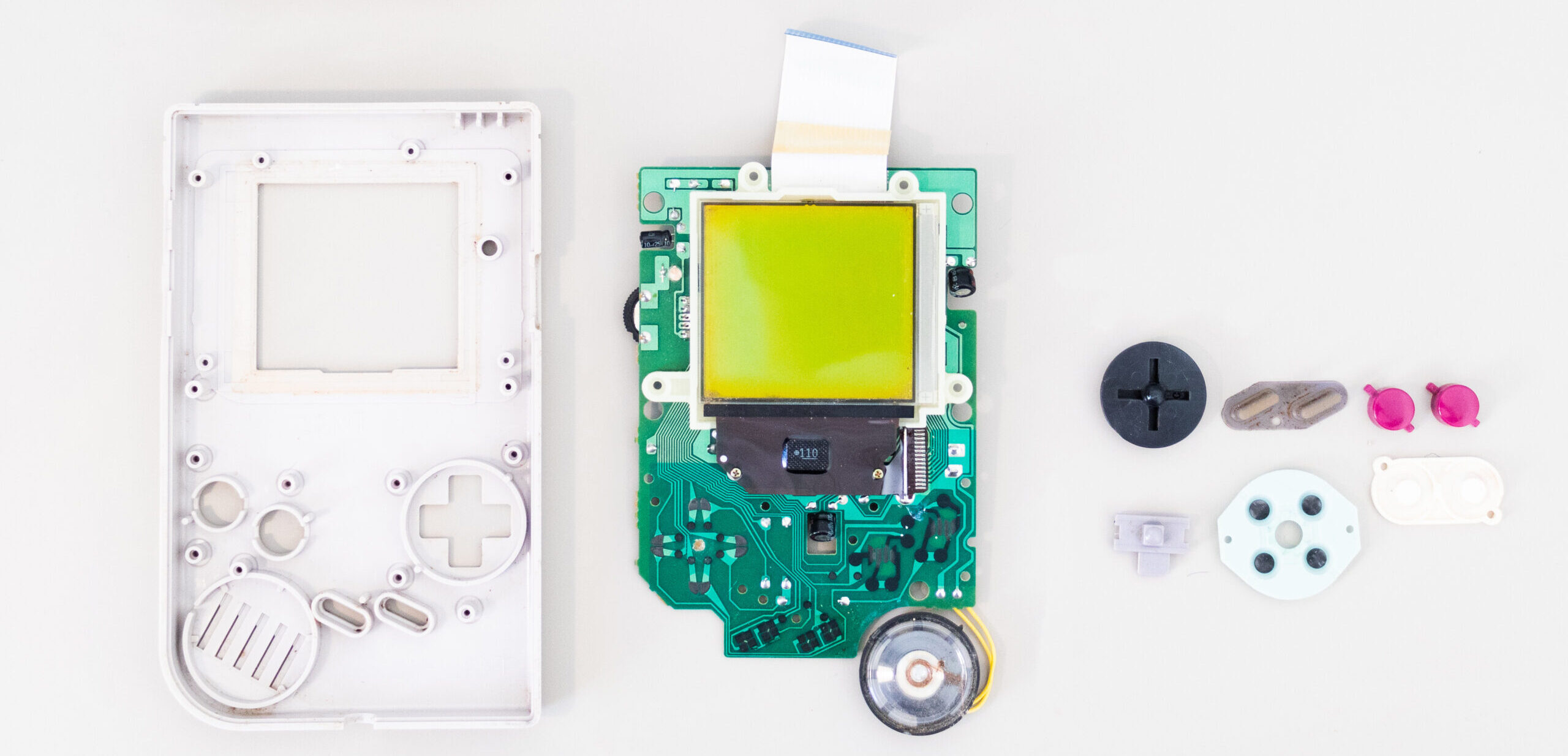 In this post I disassemble the original Game Boy to investigate how it was manufactured.

When leveraged correctly injection moulding is able to produce parts at rapid speeds and low cost compared to other manufacturing methods. In this article I go through some important considerations when designing parts for injection moulding.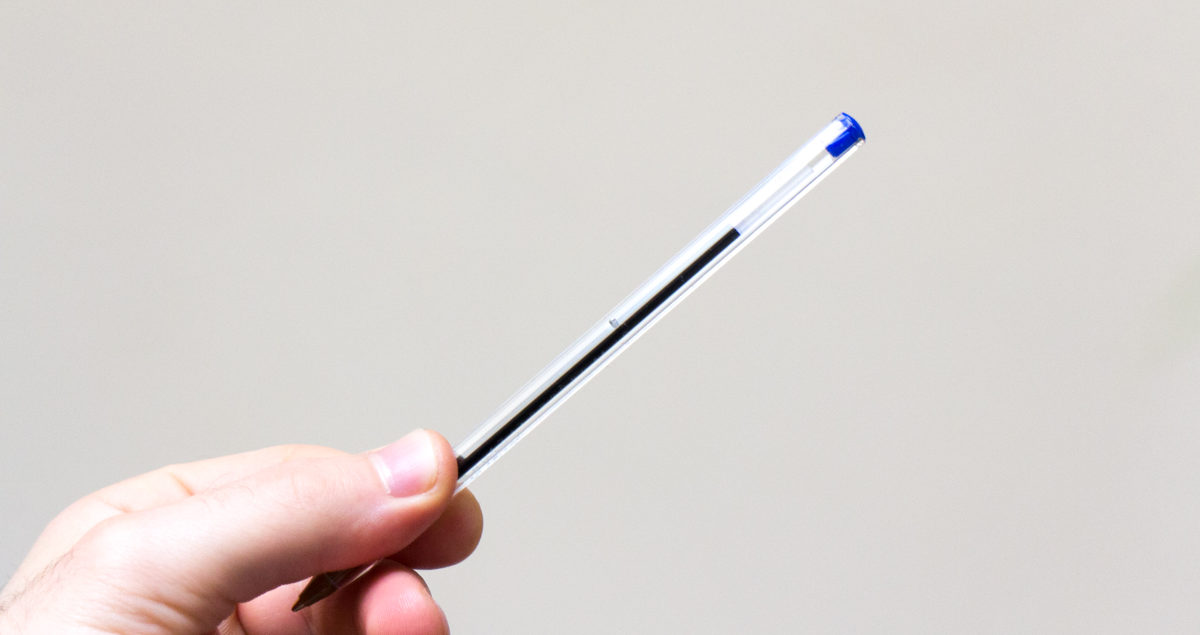 Like a judo master who takes down his opponent using smallest possible movements, these products achieve a lot with little. The BIC Crystal pen is a perfect example of such a product.