The kinetic sculpture was designed to work as a gentle reminder for the user to stay mindful throughout the day.
The project was done for the Mindsight ecommerce brand.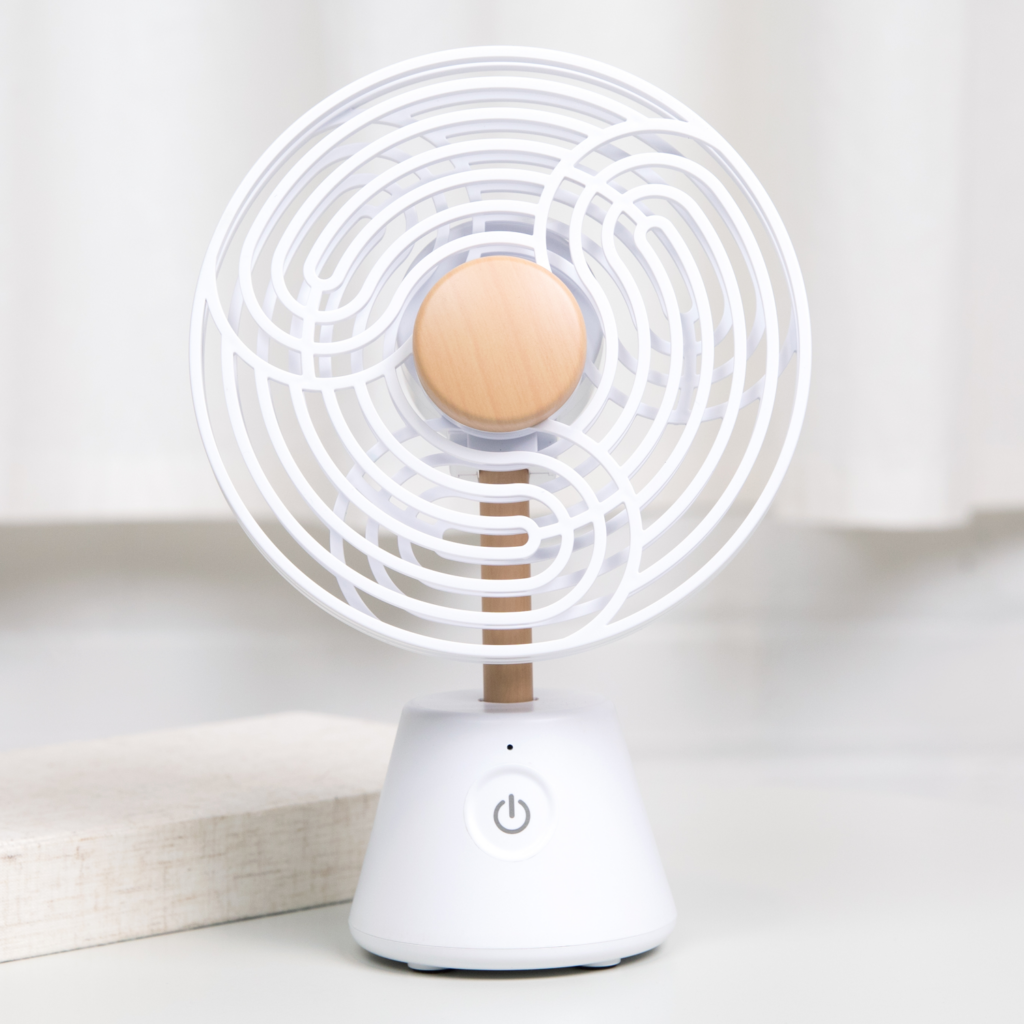 When in motion the kinetic sculpture creates the illusion of ripples spreading across a water's surface.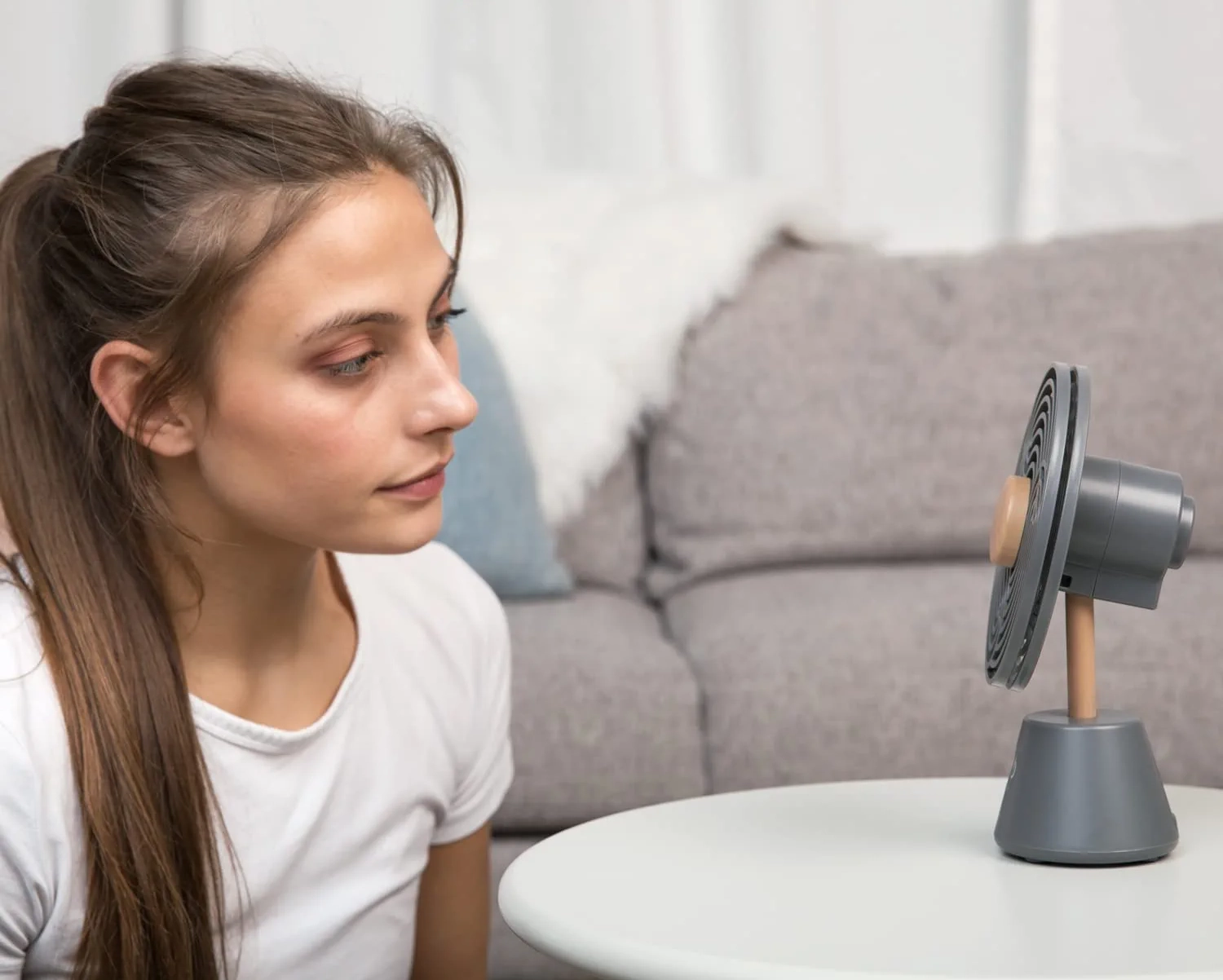 For meditators the product can act as a calming visual anchor during open-eye meditation.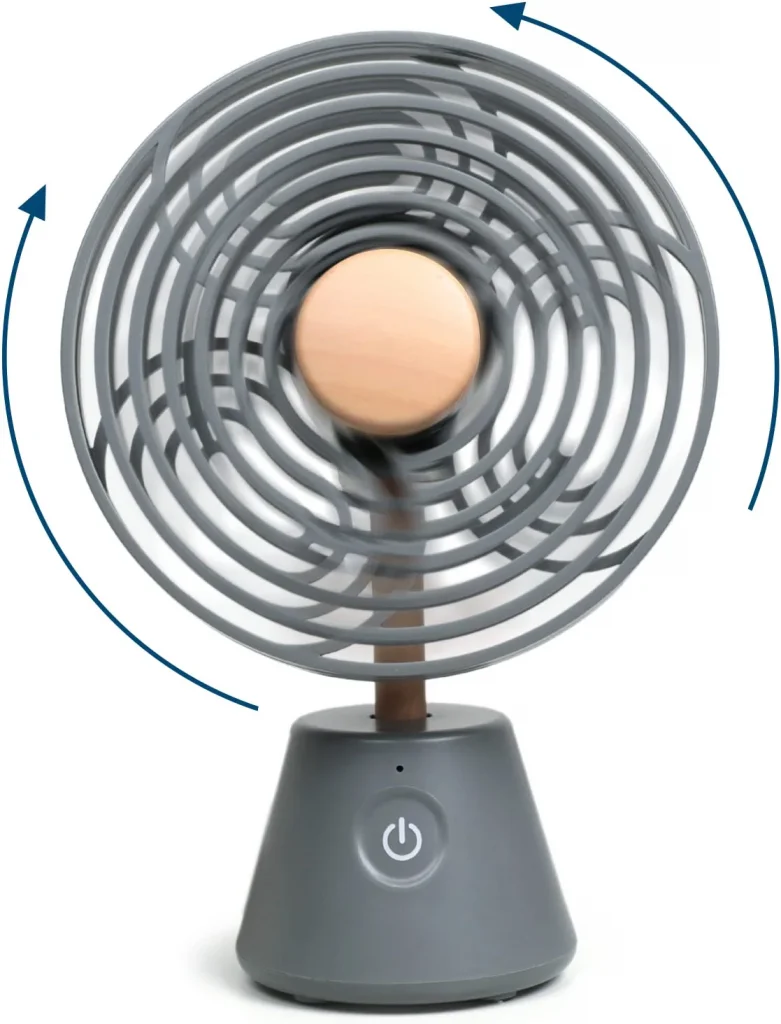 The final formfactor is the result of many iterations and prototypes. Reach out to us to find out how we can help your ecommerce business develop new products.