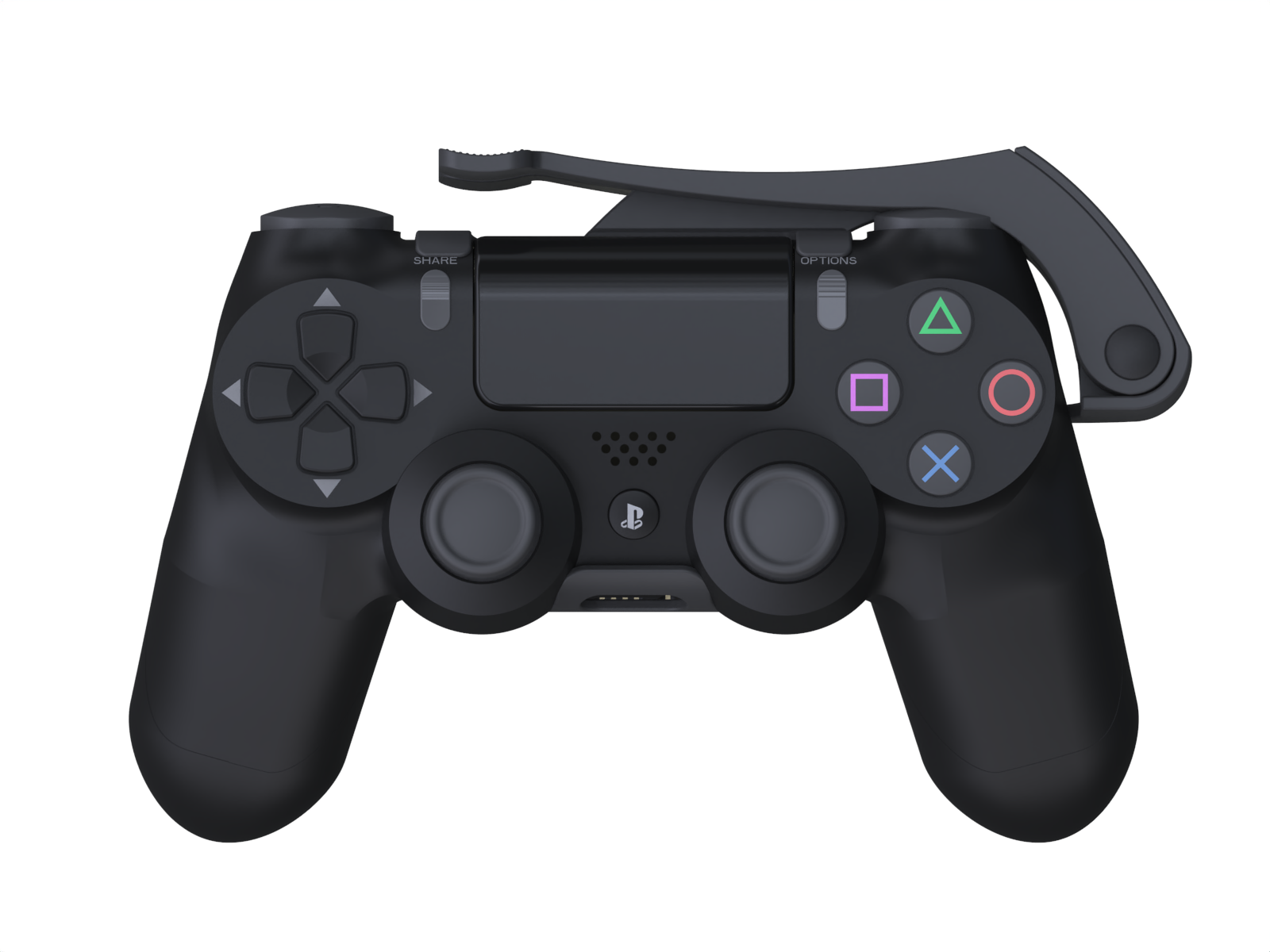 For gamers missing a hand, the analog stick and front facing buttons can usually be manipulated using the stump. However controlling the triggers presents a challenge as there is no easy way of reaching them.
This PS4 controller addon solves this issue by allowing the gamer to access all triggers using a single hand.
The project was originally envisioned by Frane Pamuković and Hrvoje Kovac.
If you want this product, you can download free files for 3D printing at the bottom of this page. Once downloaded, you can 3D print them using a service like Hubs.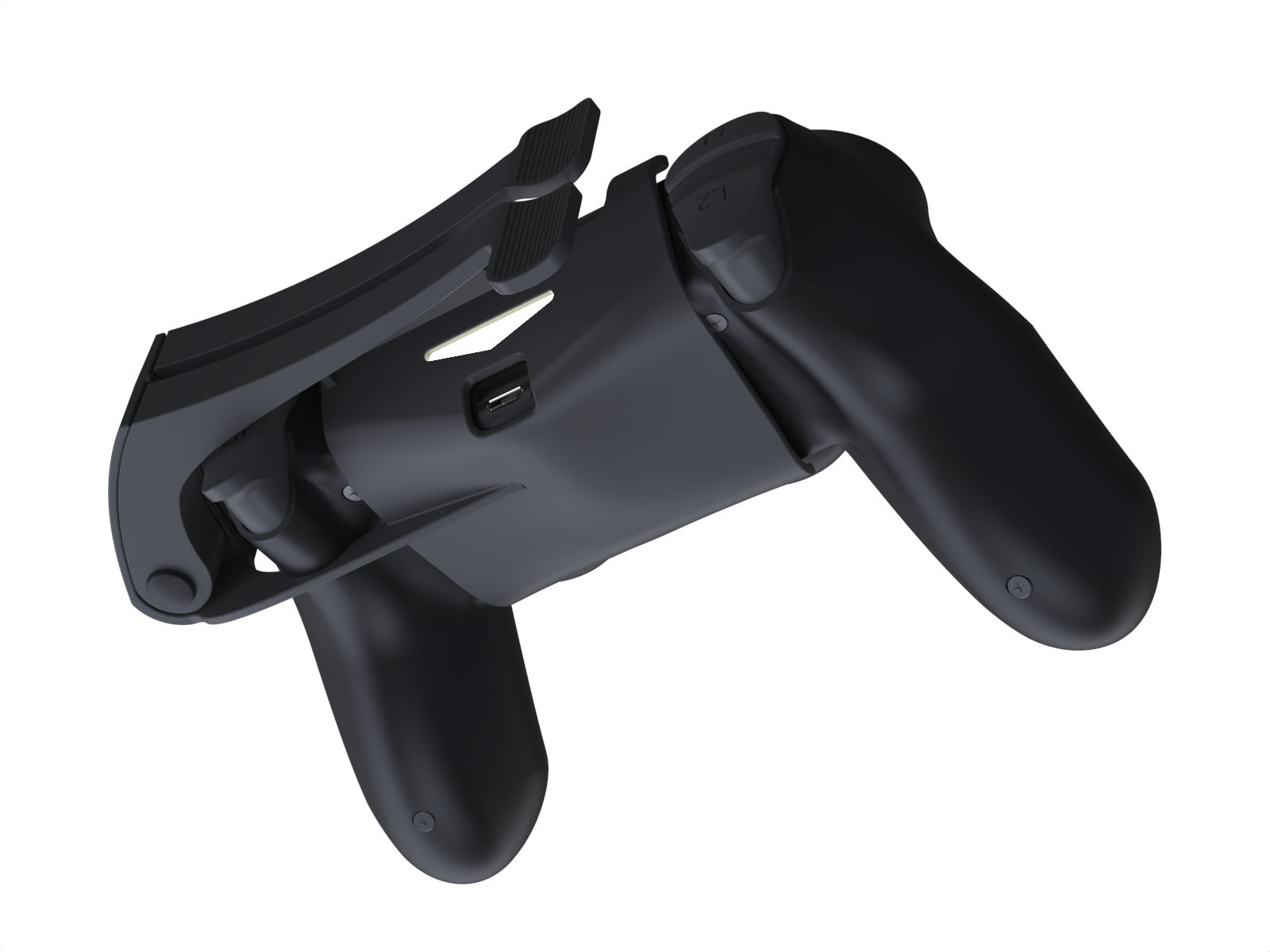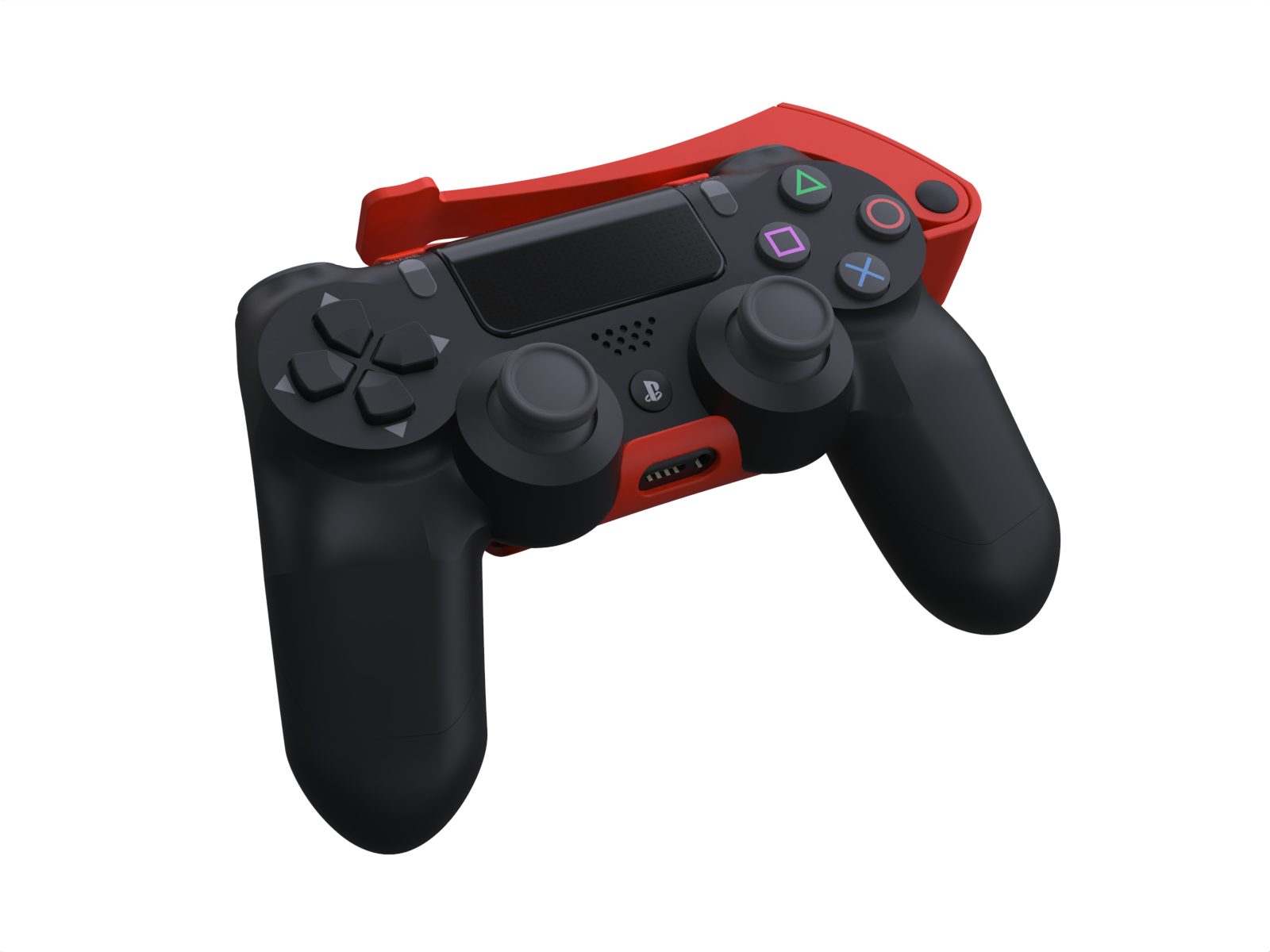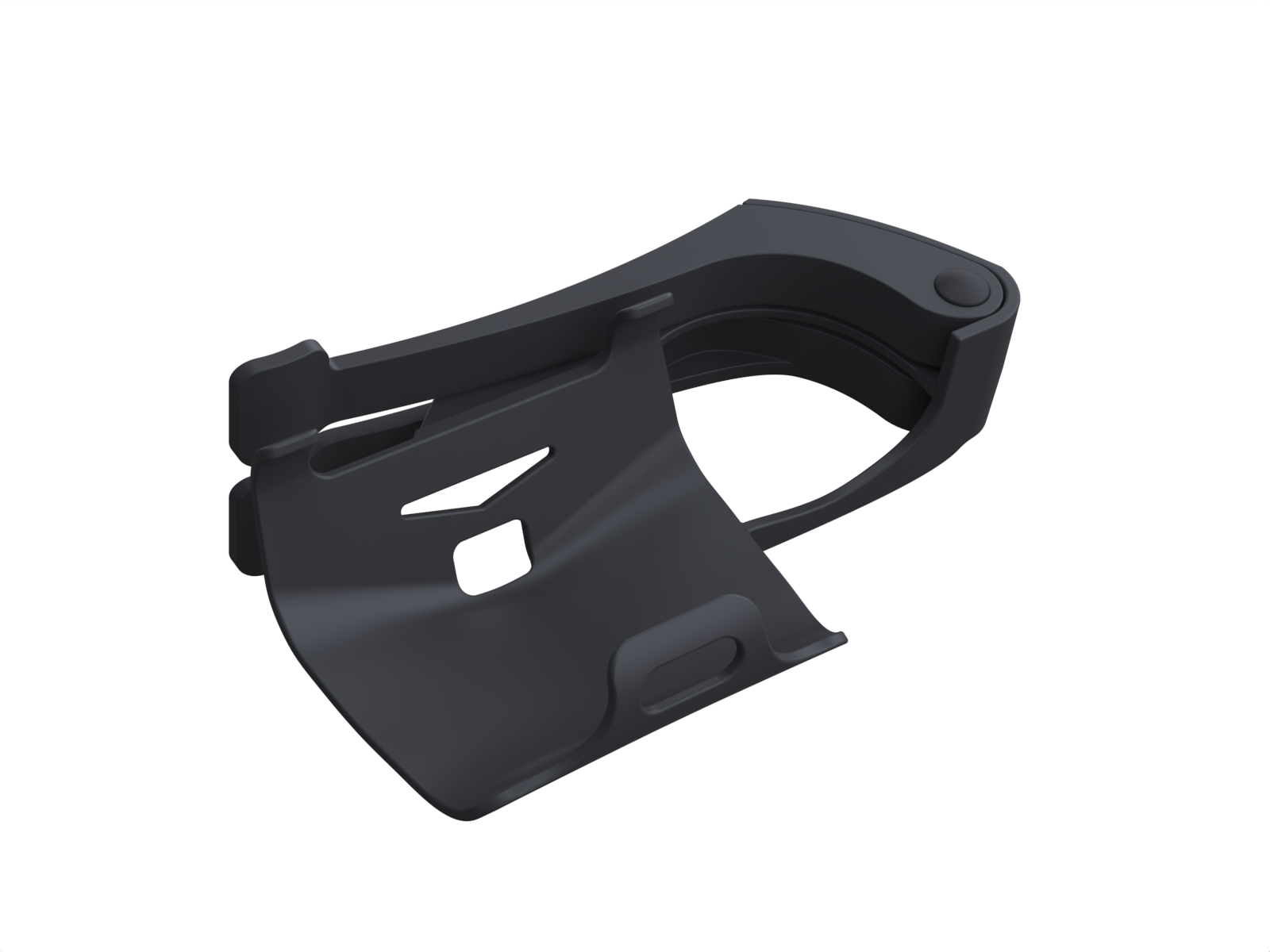 To assemble the product use an M4 screw that is at least 20mm long. The rubber caps are optional.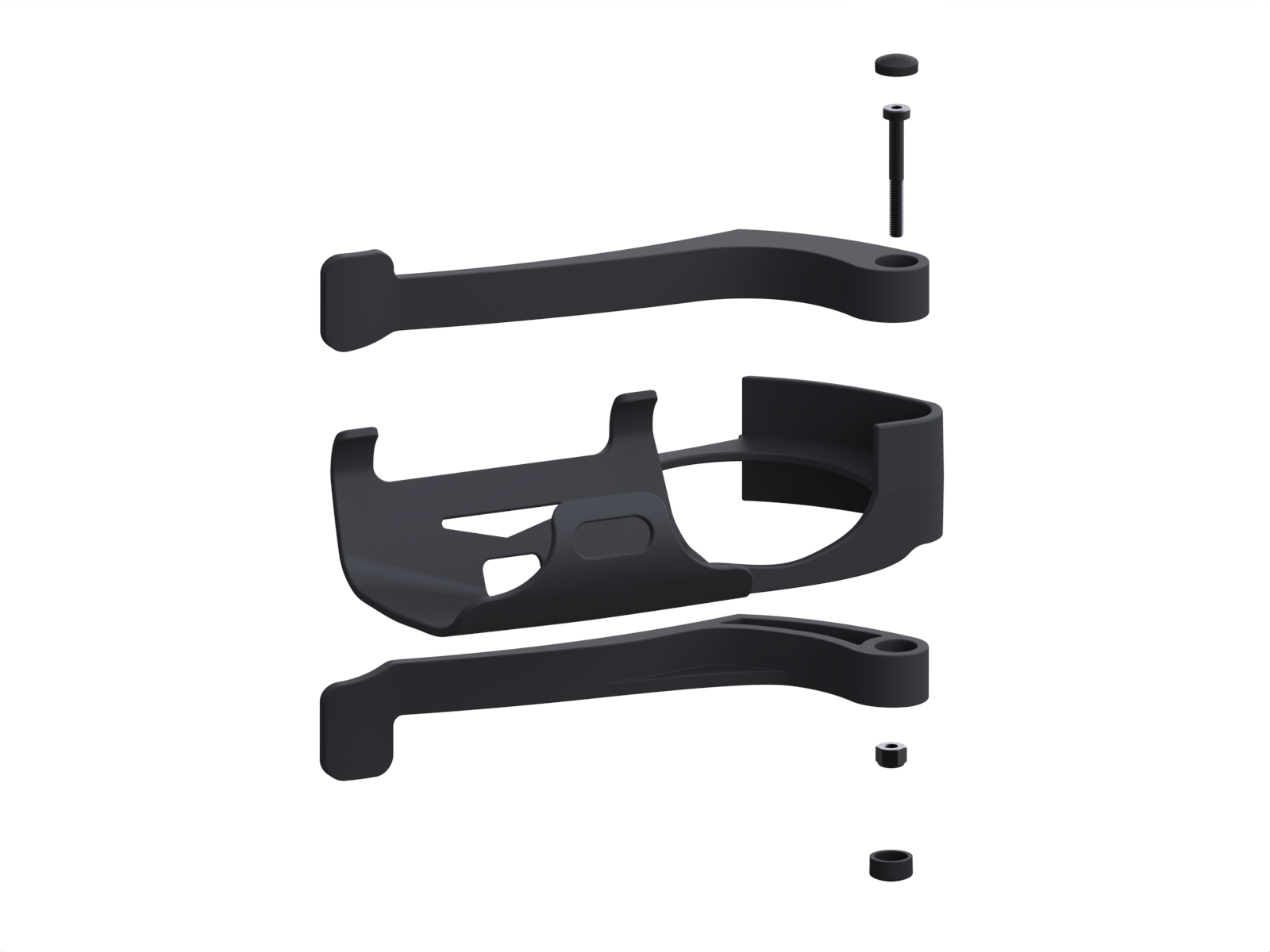 You can download 3D printable files using the form below.