The Anti-Addiction Lock Box was developed for the Mindsight ecommerce brand.
The product helps people detach from the addictive things in their life. This could be the phone, video games, snacks or cigarettes.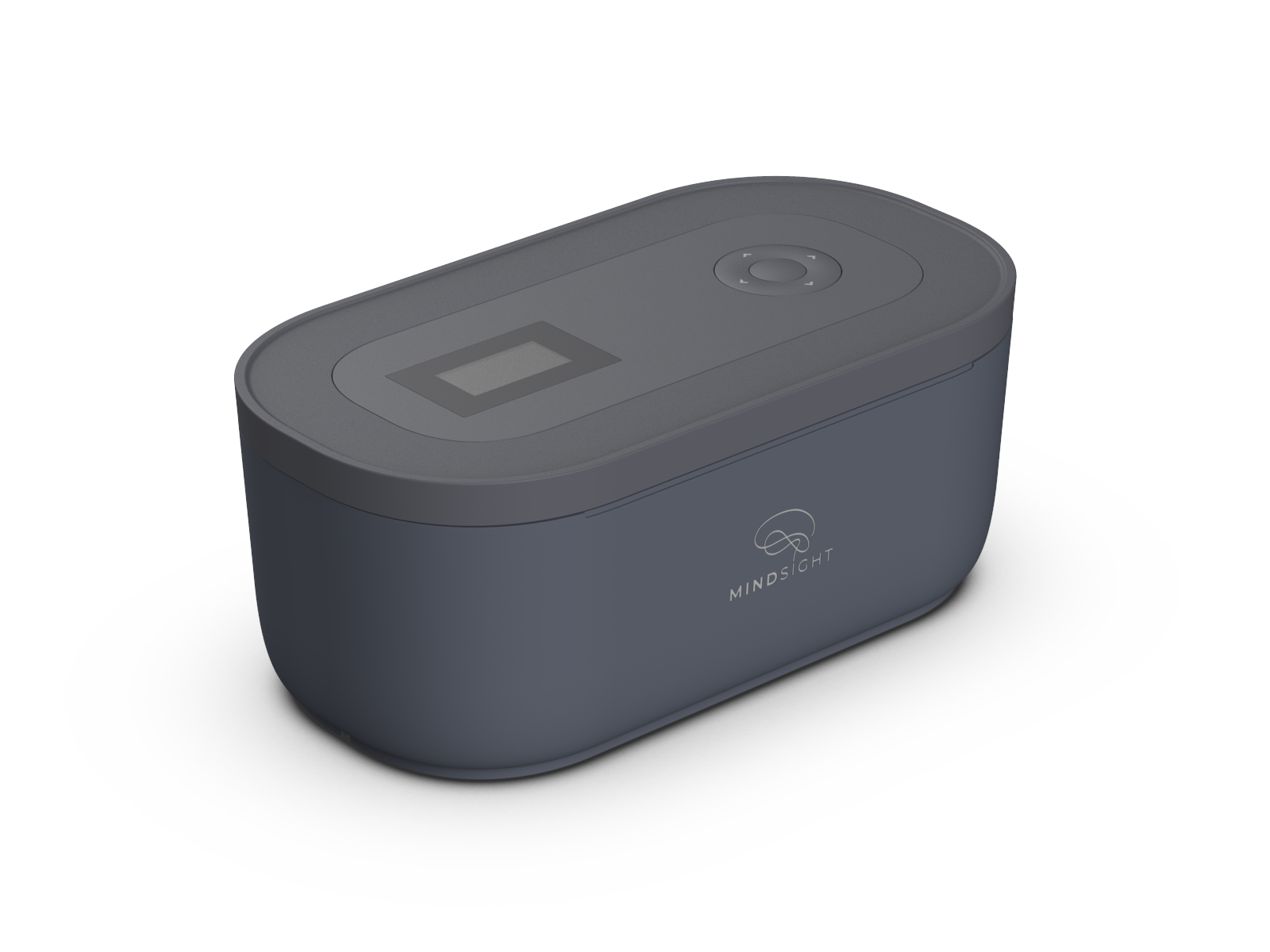 How it works
After you have stored the item that you want a break from, you enter how long the box should stay locked for.
There are two lock modes to choose between depending on your commitment level. The first mode allows you to open the box before the time expires by entering a 4 digit code. In the second mode the only way to open the box is to wait for the time to expire.