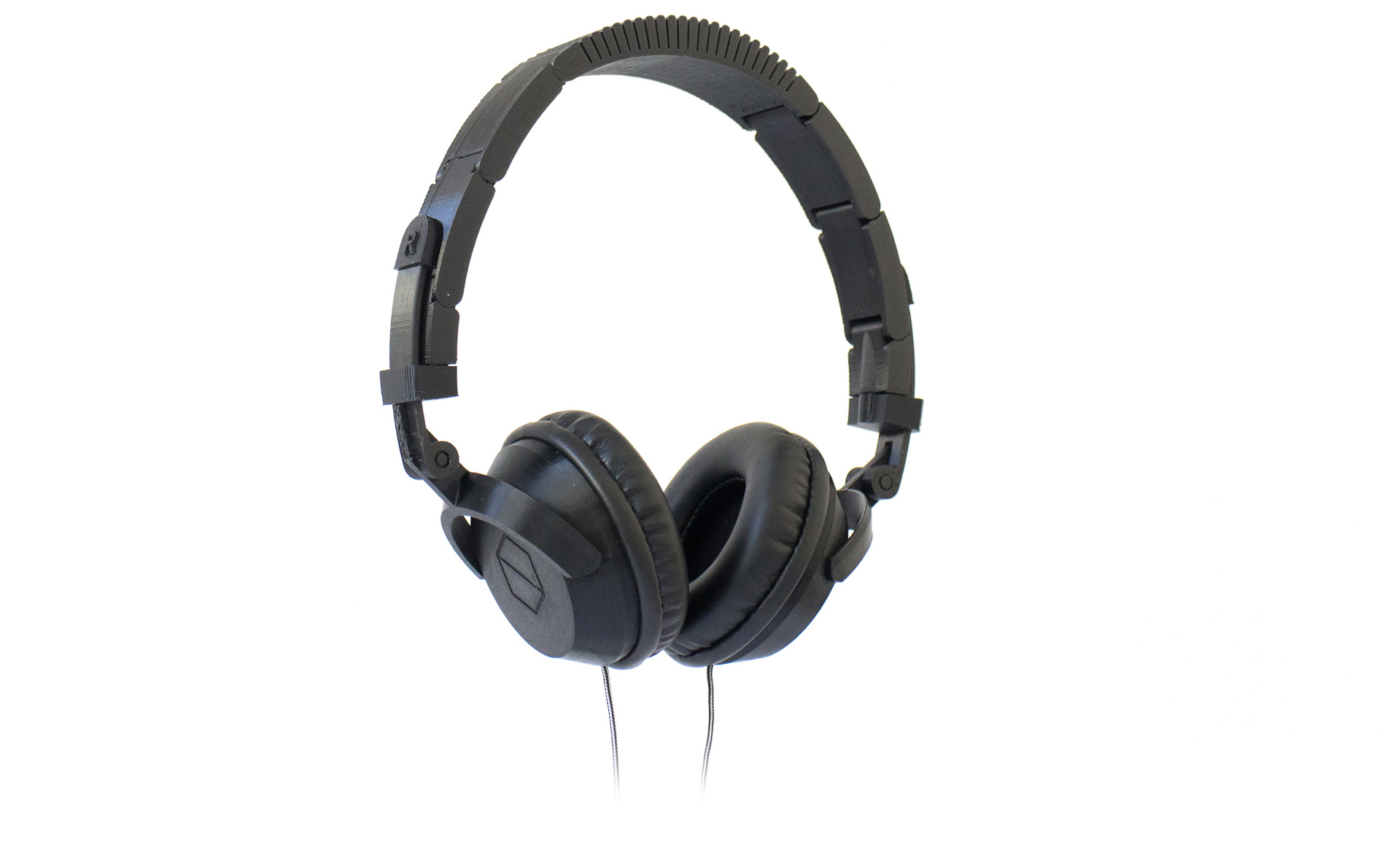 You can get the 3D files for free at the bottom of the page.
---
Tools required: Soldering Iron
Min. Bed Size: 126×100 mm
Suitable Materials: All materials that can flex (PLA, ABS, etc.)
Required Components
Component
40 mm Audio Drivers
3.5mm Audio Cable
Soft Cushion Earpads
Super Foldable
Never before have on-ear headphones been this portable. The Armadillo design allows the headphones to be folded in a compact manner that protects the ear-cups from being damaged when in your bag.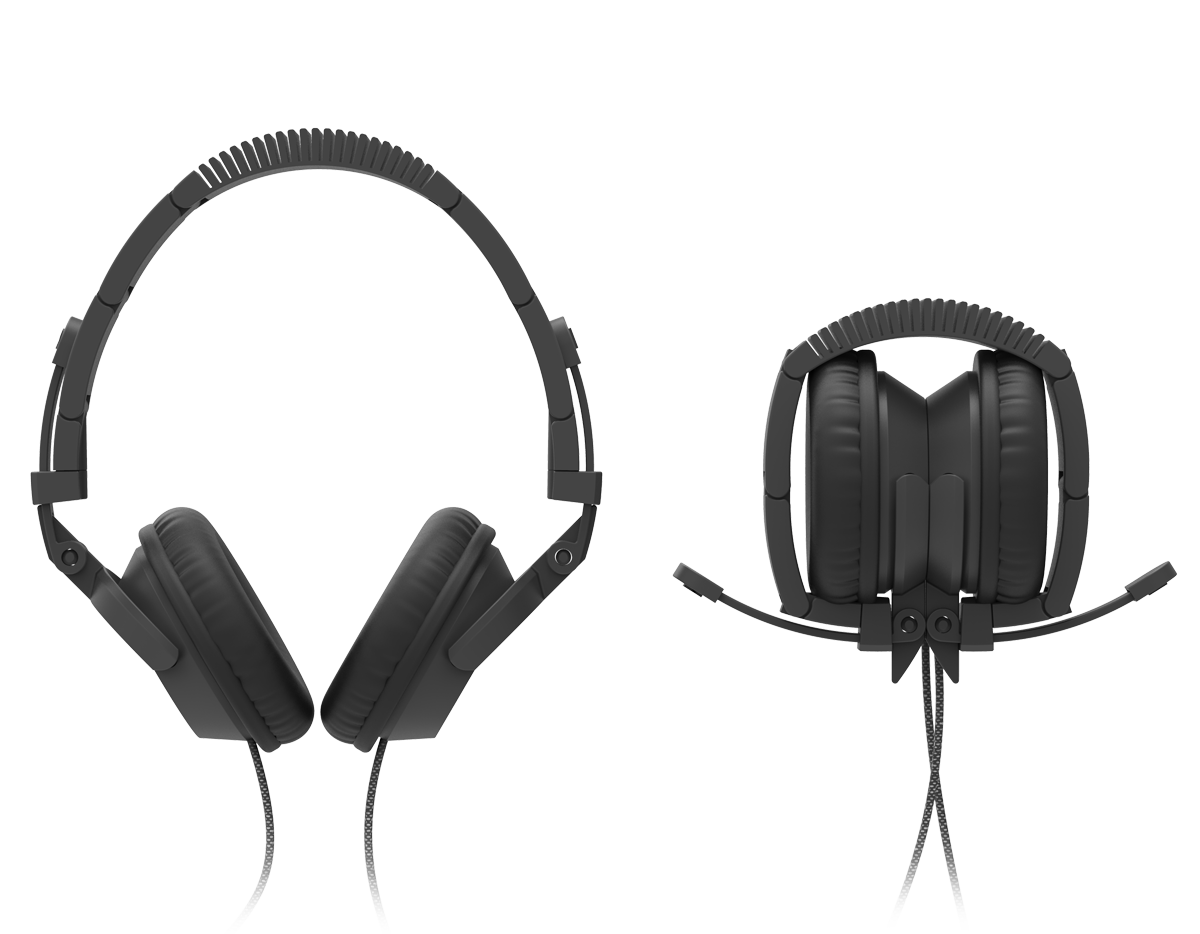 Designed for 3D Printing
The Armadillo Headphones have been designed from the ground up with 3D printing in mind. This means that 98% of the model can be printed without supports. The fit between each part has been adjusted so that even low-precision printers are able to make the headphones without any problem.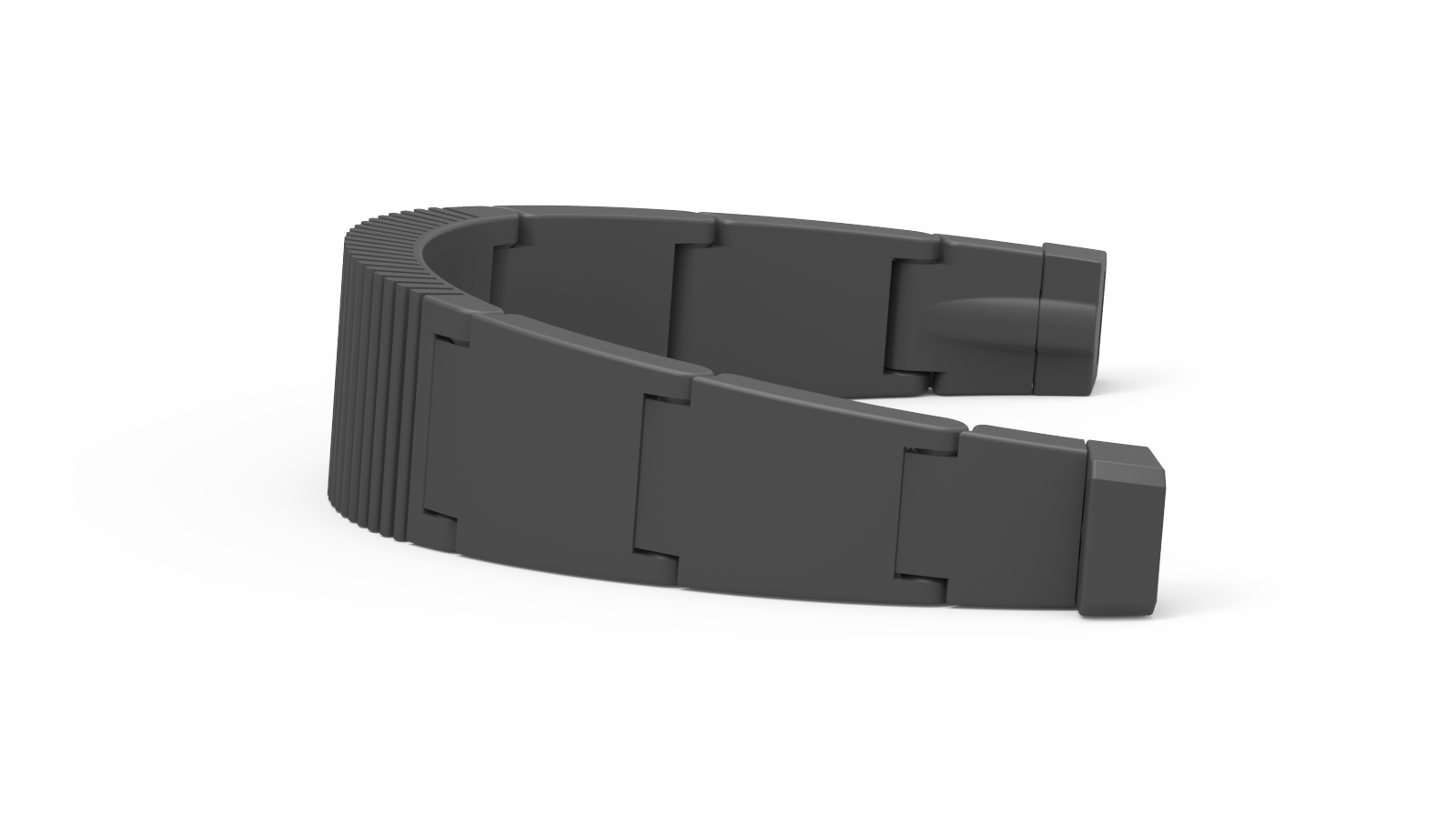 Durable
The design works with PLA, ABS, and all other plastics that are sufficiently flexible and strong. The dimensions and print directions have been chosen carefully to maximise the durability of the headphones.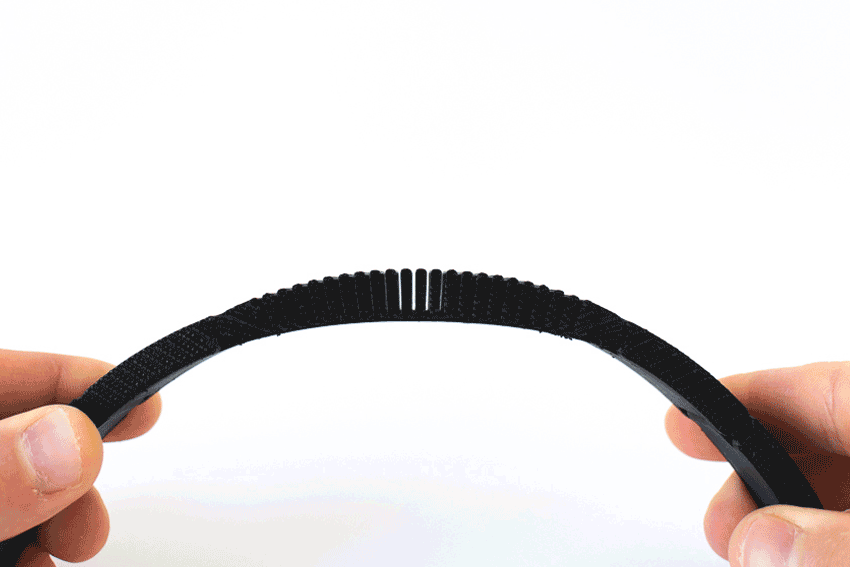 Quality Sound
The headphones offer supreme sound quality within their price category. This is achieved by carefully having tuned the ear cups to the 40mm high sensitivity drivers.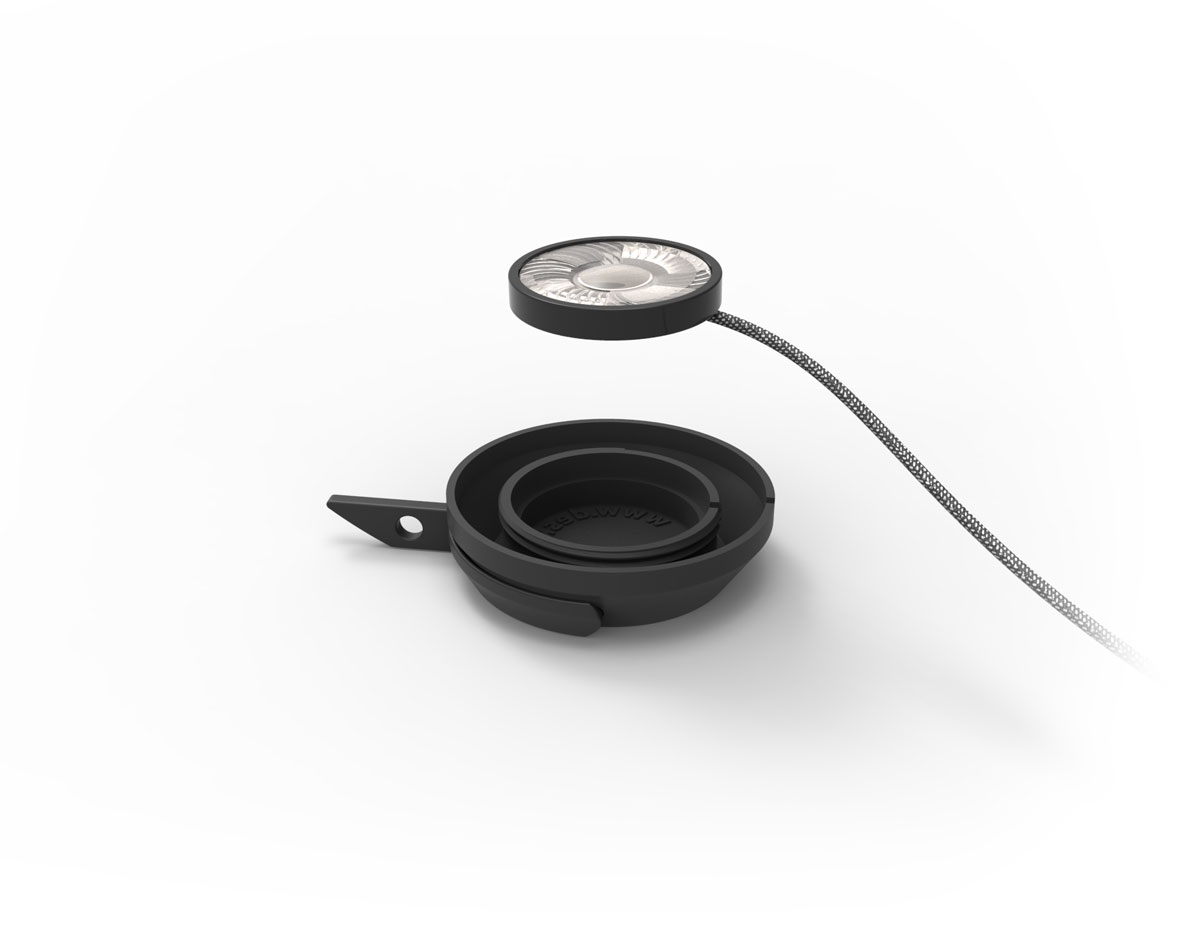 Easy Assembly
No screws are needed to assemble the Armadillo Headphones. The parts all snap together to form a solid product that redefines what can be made on consumer grade 3D printers.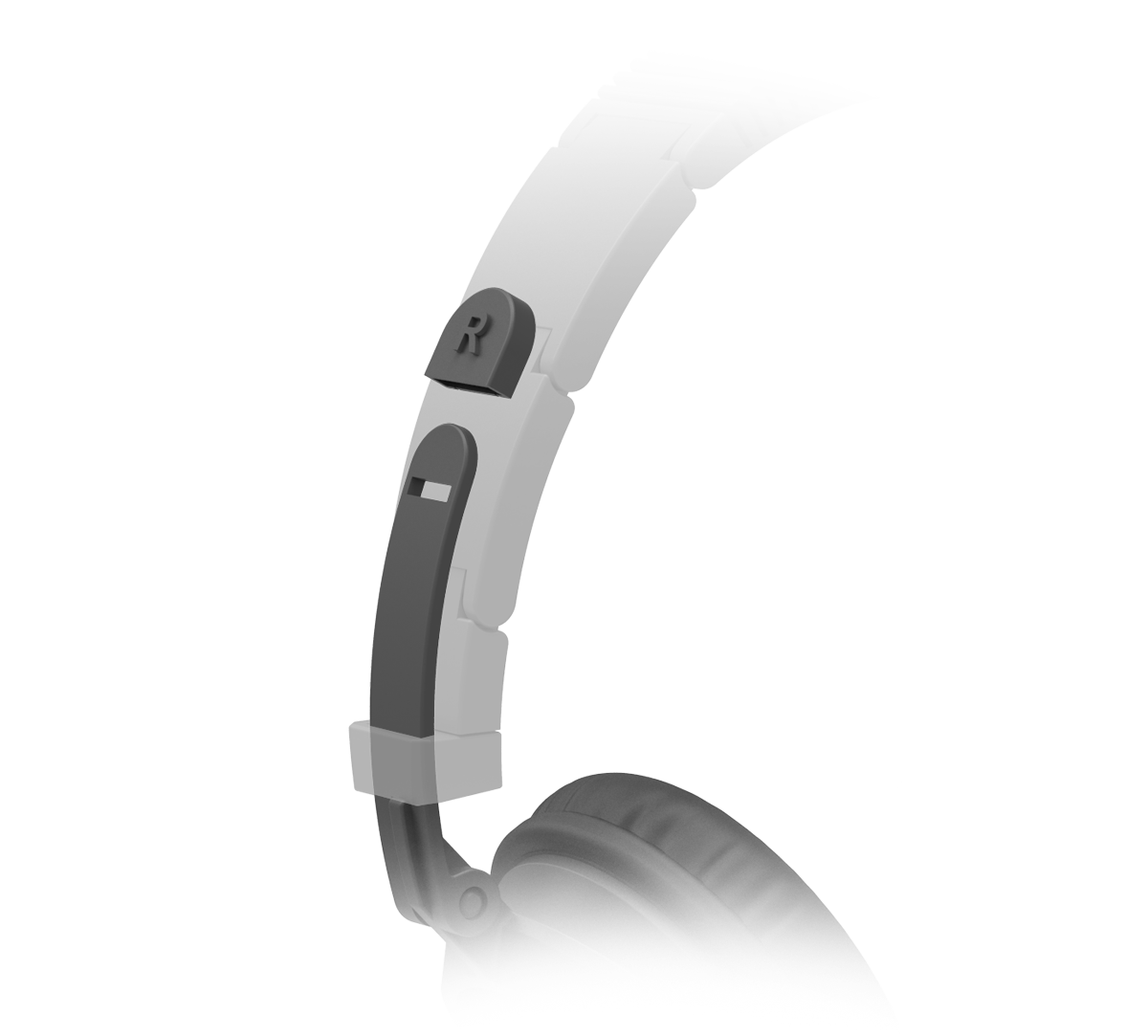 Perfect Fit
The headband has been designed with four degrees of freedom, making it easily adjustable for a great fit. In combination with the soft earpads this means the headphones are comfortable to wear for hours on end.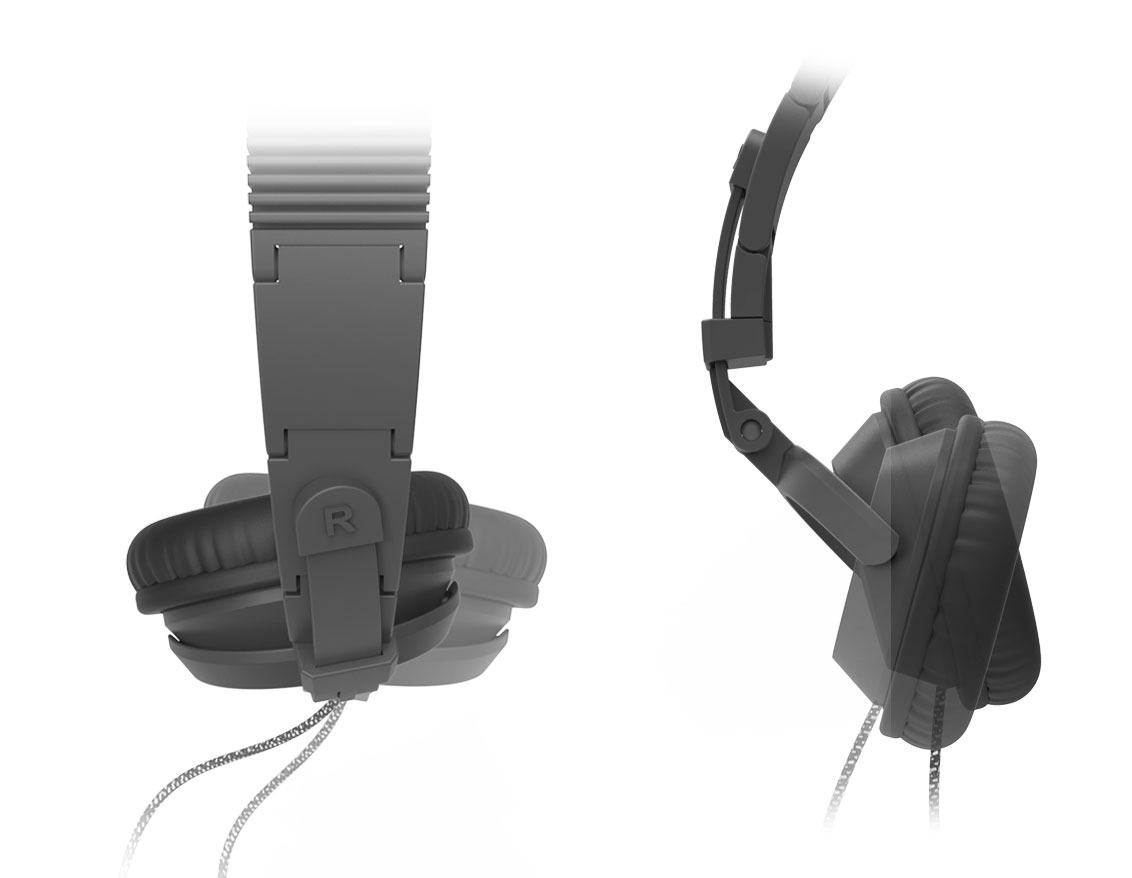 Assembly Guide
---