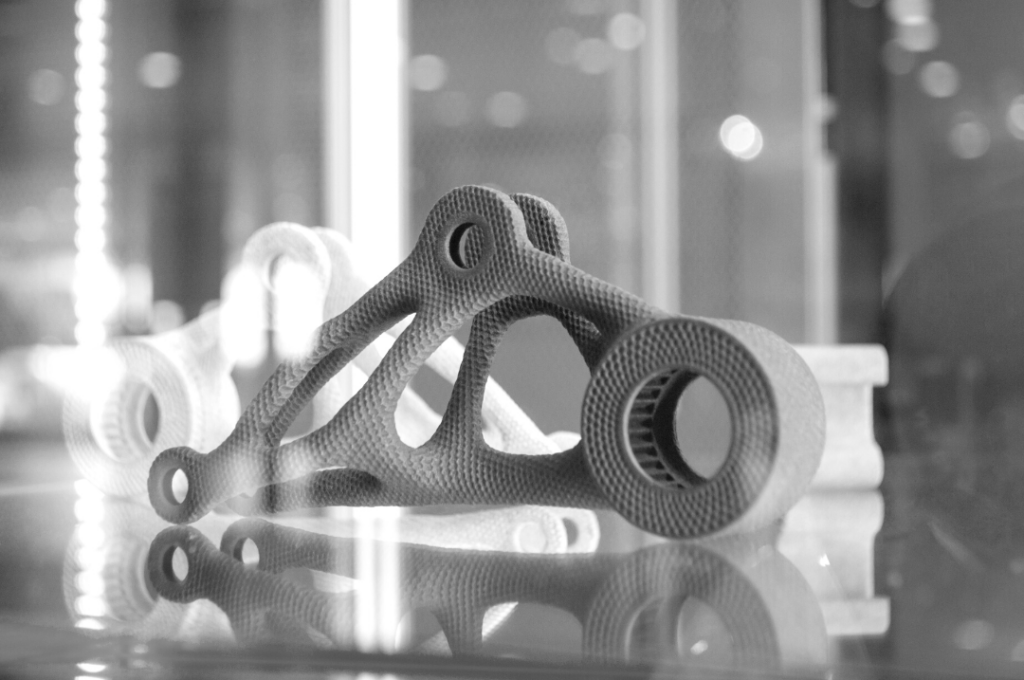 Our prototyping company offers top-notch prototyping services to help bring your ideas into reality.
Prototyping is an essential step in the product design process. It allows designers and engineers to test the functionality and design of a product before it goes into full production. This not only saves time and resources, but it also ensures the final product meets the desired specifications and requirements.
At our firm, we use the latest technology and techniques to create high-quality prototypes that accurately represent your final product. Our team of experienced designers and engineers works closely with clients to understand your vision and create prototypes that meet your exact needs.
In addition to traditional prototyping methods, we also offer 3D printing services. This allows us to quickly and accurately produce complex designs, making it a valuable tool in the prototyping process.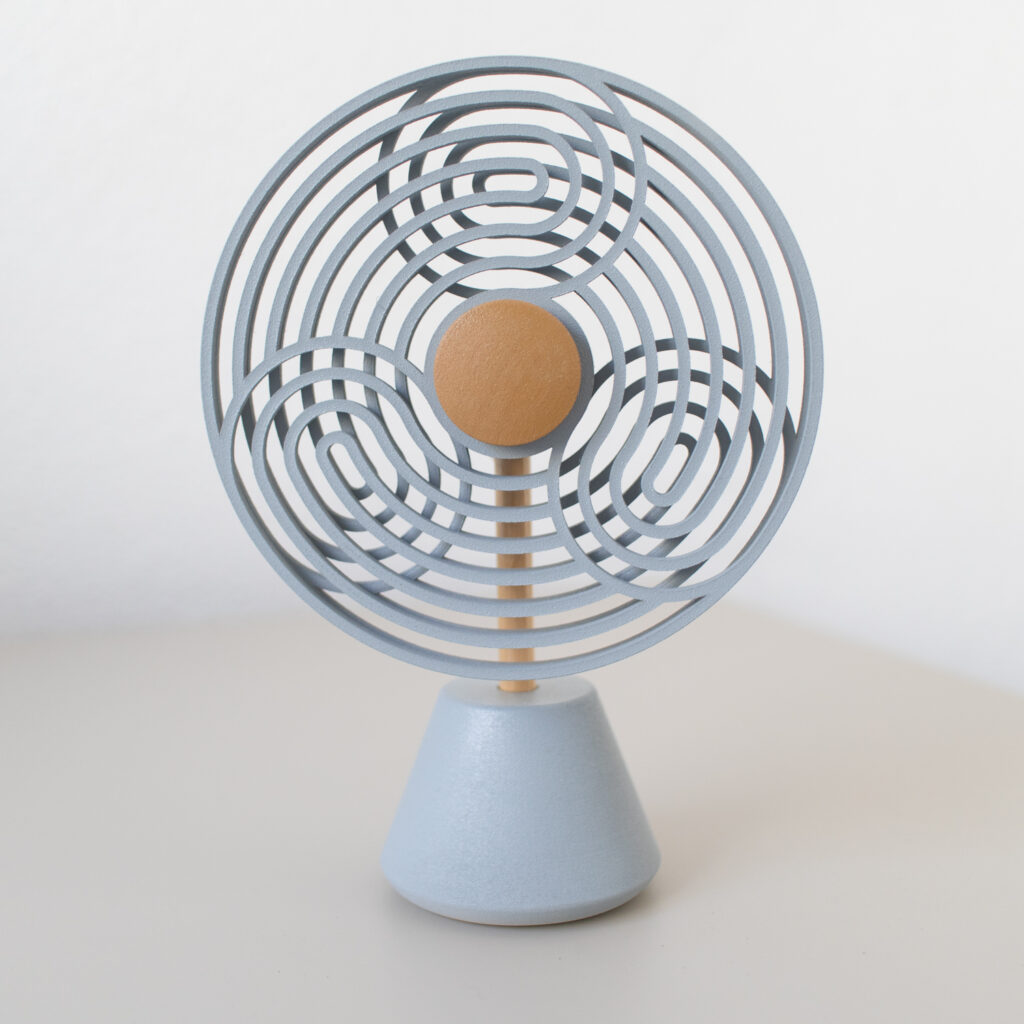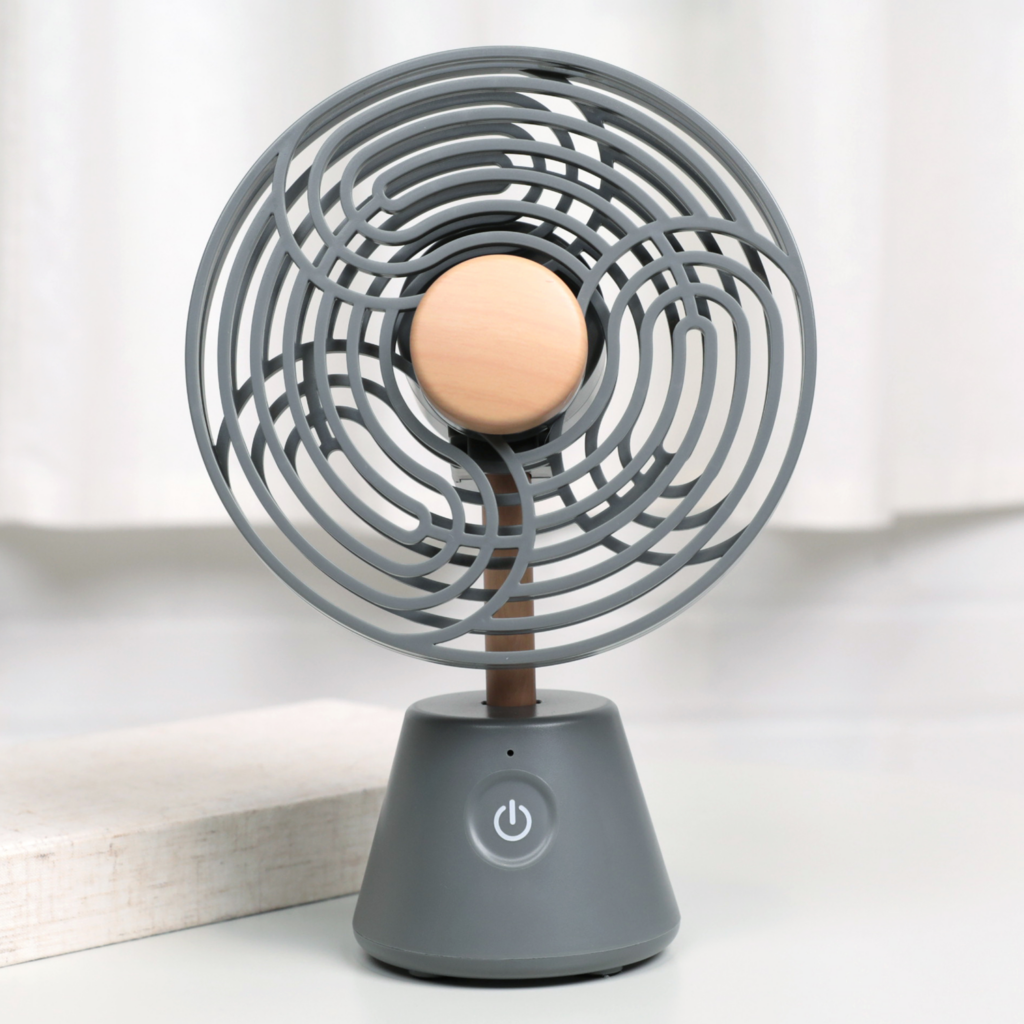 Once the prototype is complete, we thoroughly test it to ensure it meets the desired specifications. We also provide detailed feedback and suggestions for improvements to ensure the final product is exactly as you envisioned.
In short, our prototyping services provide a cost-effective and efficient way to bring your product ideas to life. Contact us to learn more about how we can help turn your vision into a reality.