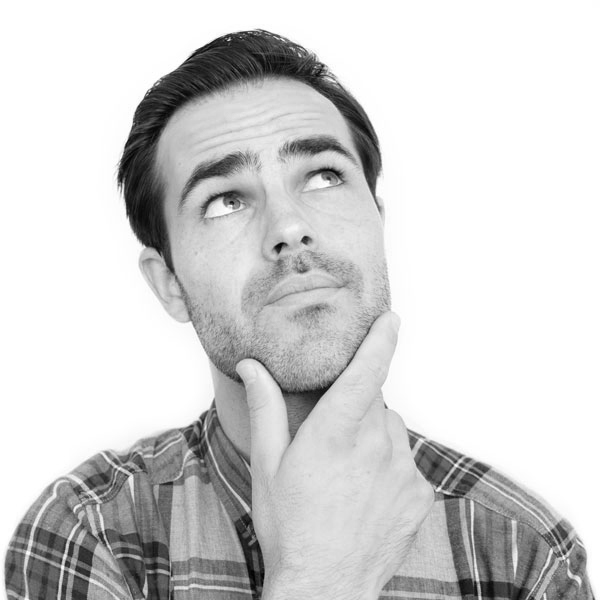 Say Hello
Want us to develop your product? Just drop a message to
hello@dedesigned.com
and let' talk!
---
Hello,
My name is Tony Larsson and I am the founder and lead designer at deDesigned.
I started deDesigned with the belief that hardware development does not need to be complicated. Leveraging our experience we help companies go through the necessary steps to turn ideas into manufacturable products.
If you resonate with our work and have a project coming up we would love to hear from you.