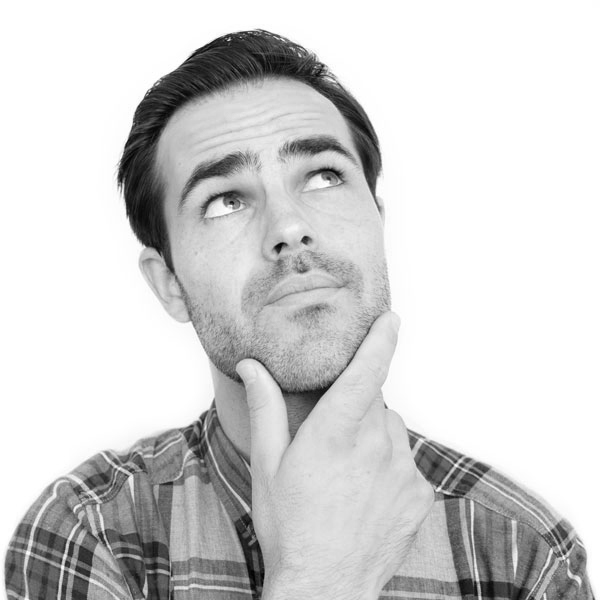 Hello,
My name is Tony Larsson and I am the founder and lead designer at deDesigned.
I started deDesigned with the belief that hardware development does not need to be complicated. Leveraging our experience we help companies go through the necessary steps to turn ideas into manufacturable designs.
Unlike most traditional agencies deDesigned assembles a custom team for each project. This means that our starting point is the expertise needed to get the job done, not the expertise we have in-house. This is why we prefer to think of ourselves as a group of talented hardware creators, rather than an agency.
If you resonate with our work and have a project coming up we would love to hear from you.