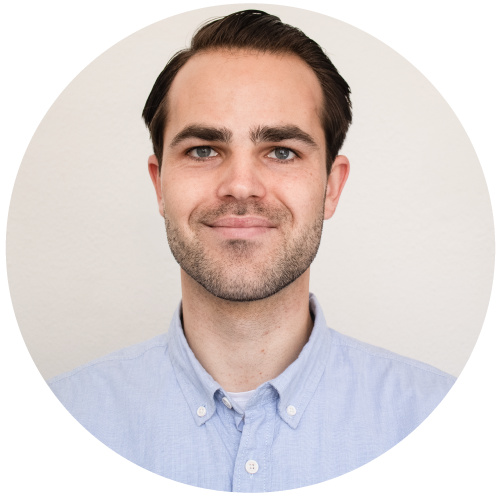 I'm Tony Larsson, the founder and creative lead at deDesigned.
I started deDesigned with the belief that physical product development does not need to be complicated. Leveraging our experience we help companies go through the necessary steps to turn ideas into manufacturable designs.
Our clients include everything from ecommerce sellers launching products on Amazon or their own website, to Silicone Valley startups working at the bleeding edge of tech.
If you resonate with our work and have a project coming up we would love to hear from you.
---
What clients say about us…
True collaborators who share insights, suggest new ideas, and are easy to work with. The end result: innovative product solutions at a great value that resonate loudly with their audience.
Andy Roost
Co-Founder at Mindsight
Artists in their profession with an eye for details that made our product perfect.
Assisted us when we had questions, explained so we understood and ensured that we would get the best possible product… I would recommend to anyone who needs their service.
Johan Hjälte
Posiq AB | Founder
Absolutely amazing, communication and adherence to schedule are on point, but what is more impressive is their quality of work. Top Notch. One of the best I've ever dealt with.
Ahmed Marjeby
Vallani | Co-Founder
Very professional and easy to work with. They quickly understood the requirements of the project and provided suggestions and recommendations. They also adhere to the timeline and does the job quickly and with a high quality. I would highly recommend to anyone who expects the best.
Shadi Daana
Imagry | Engineer
Professional, fast, great input and suggestions, very knowledgeable. Highly recommended!
Johanna Gustafsson
Scandinavian Airlines | Innovation Lead