Learn Product Development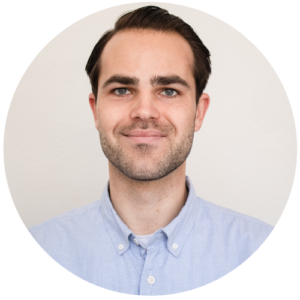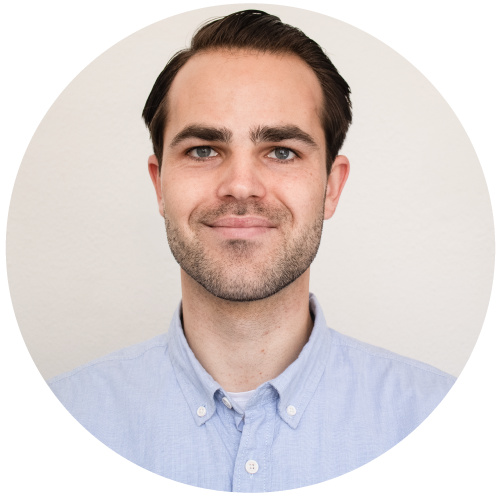 When going into physical product development for the first time it can be good learn more about the subject before hiring a development team. This is especially true if you are working with a smaller budget and need to make every dollar count.
For this situation I have created a video lesson which teaches the most important things that I have learned through my years working with physical product development.
The lesson covers:
Idea creation
Patents and idea protection
Manufacturing fundamentals
Sourcing in China
The most common mistakes
You can watch the lesson right now by filling out the form below: