Fusion 360
3D modelling with Fusion 360 If you can imagine it, …
3D modelling with Fusion 360
If you can imagine it, we can model it.
Using Fusion 360 we can model even the most complex products. By keeping the design parametric we can implement changes fast and explore a large number of design options.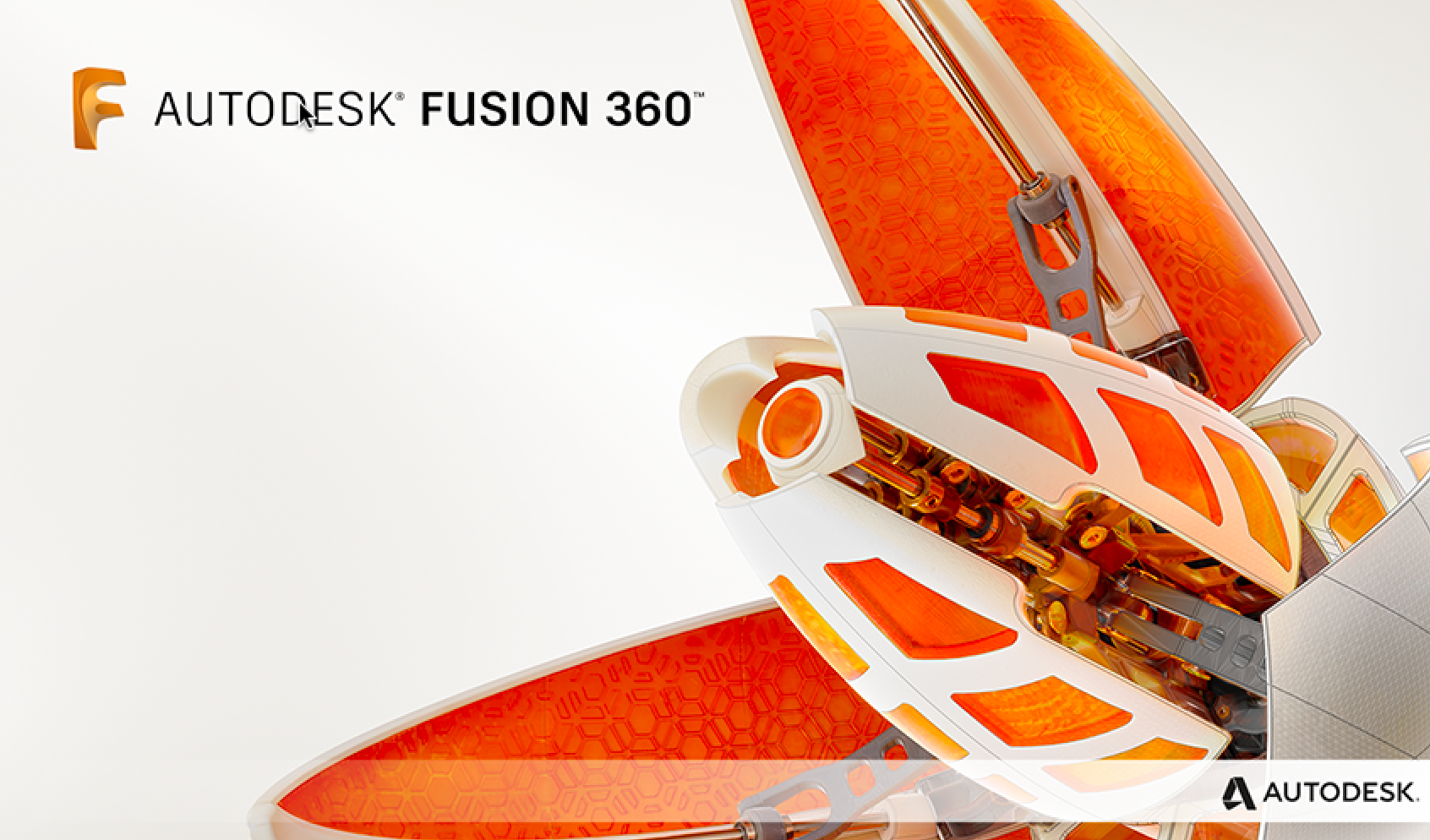 Programmatic 3D modelling
By using the Fusion 360 API we are able to create 3D models through code in popular languages such as Python and Javascript.
The possible applications of this technology are broad. We can do everything from automating repetitive modelling tasks, to integrating with advanced machine learning models for complete automation.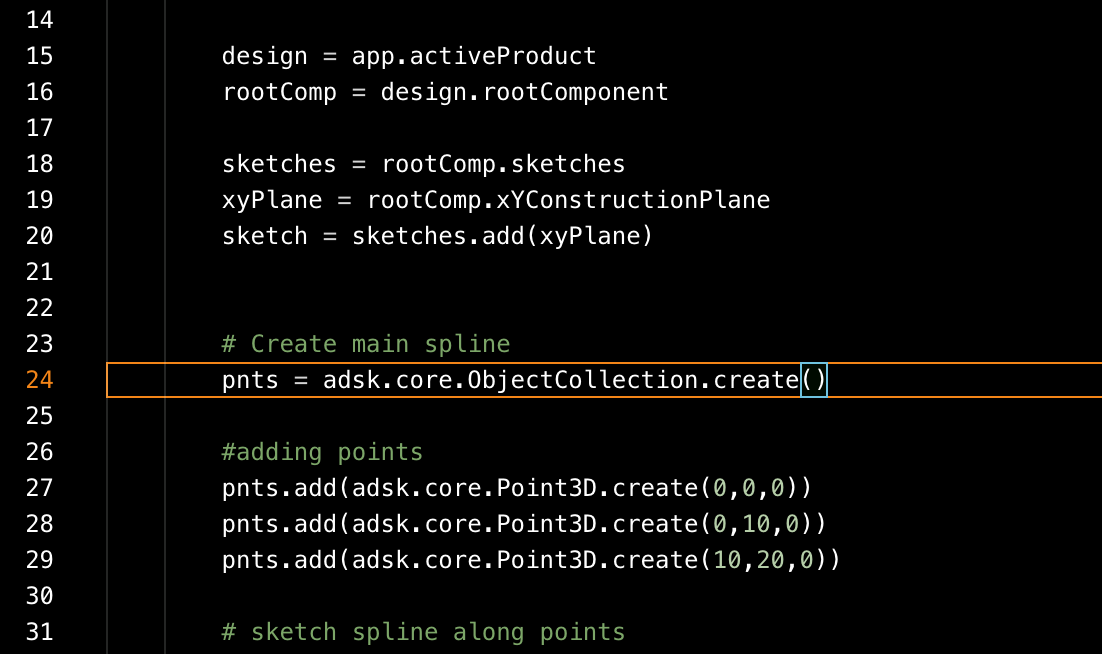 Ready to start?
If you have a project that requires a 3D modelling expert we would love to hear from you. Feel free to send us a message with some details about the project to hello@dedesigned.com and we will get back to you as soon as possible.