Removing Water Droplets
Shutter is a GoPro accessory that removes water droplets from the lens by using alternating magnetic fields. This functionality makes the product perfect for people who use action cameras to record aquatic and winter sports.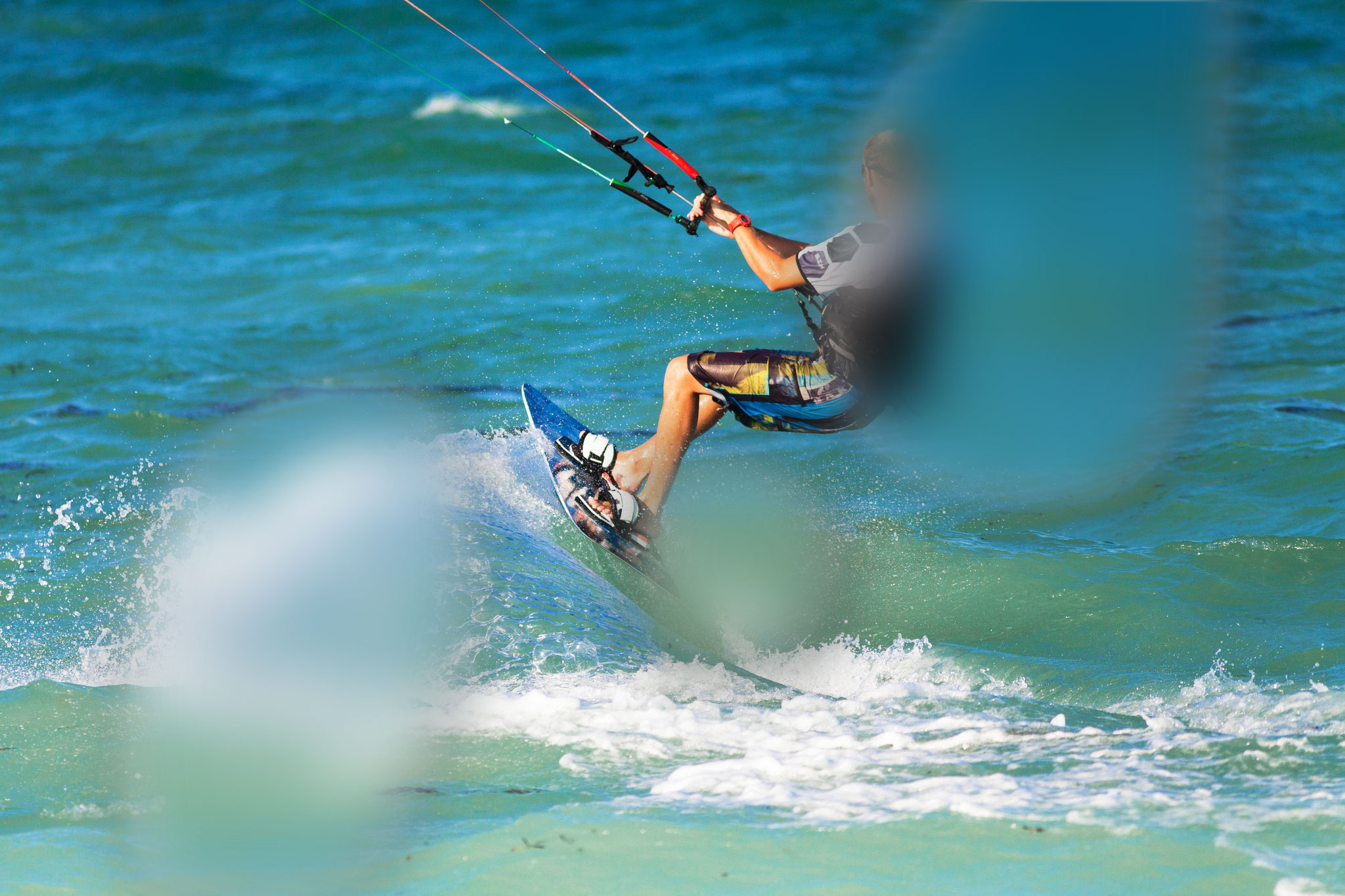 A common problem for people who record aquatic and winter sports is to find footage unusable because of water droplets on the lens.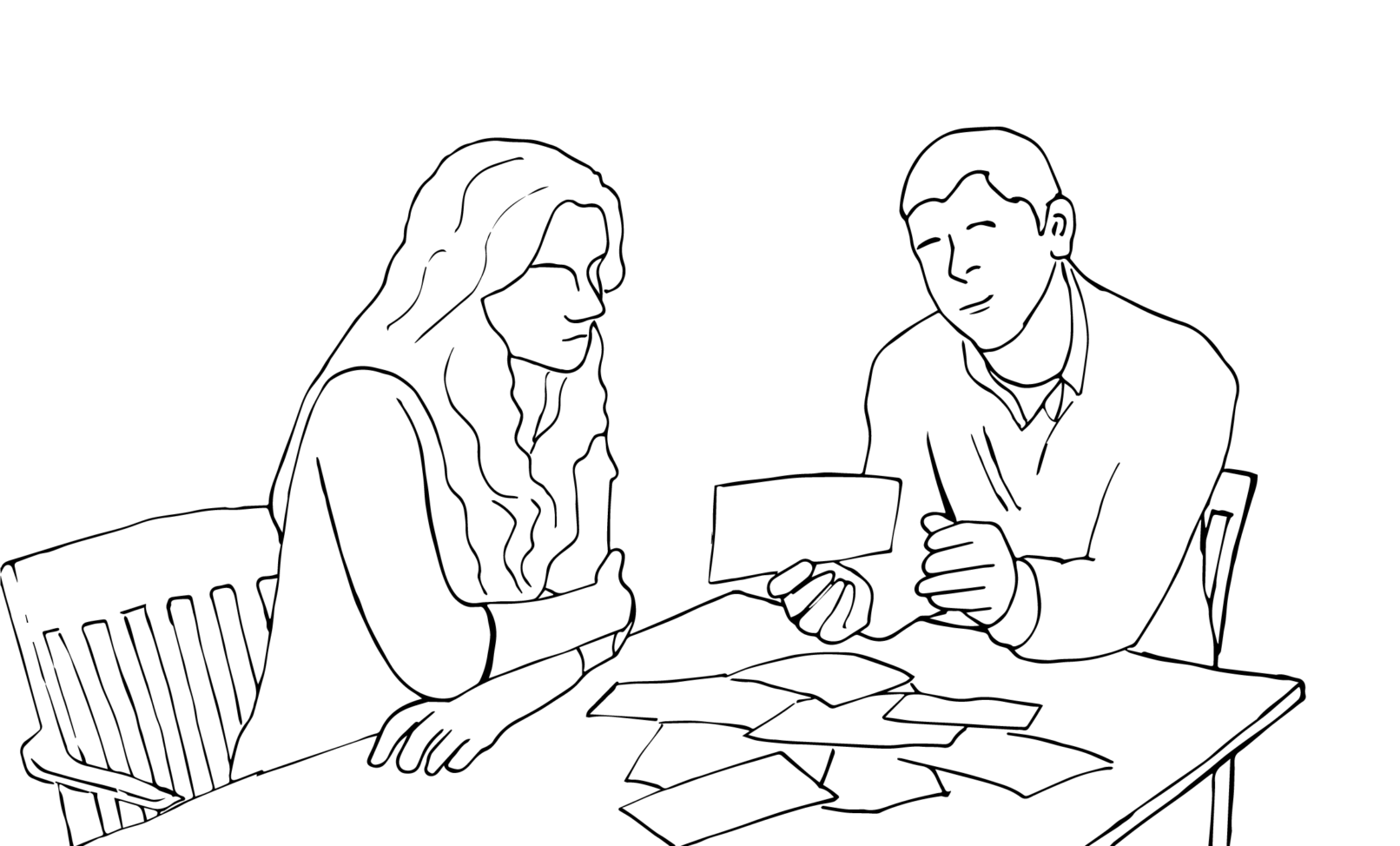 Conversations with potential users were had throughout development to create the best possible product.
---
The Product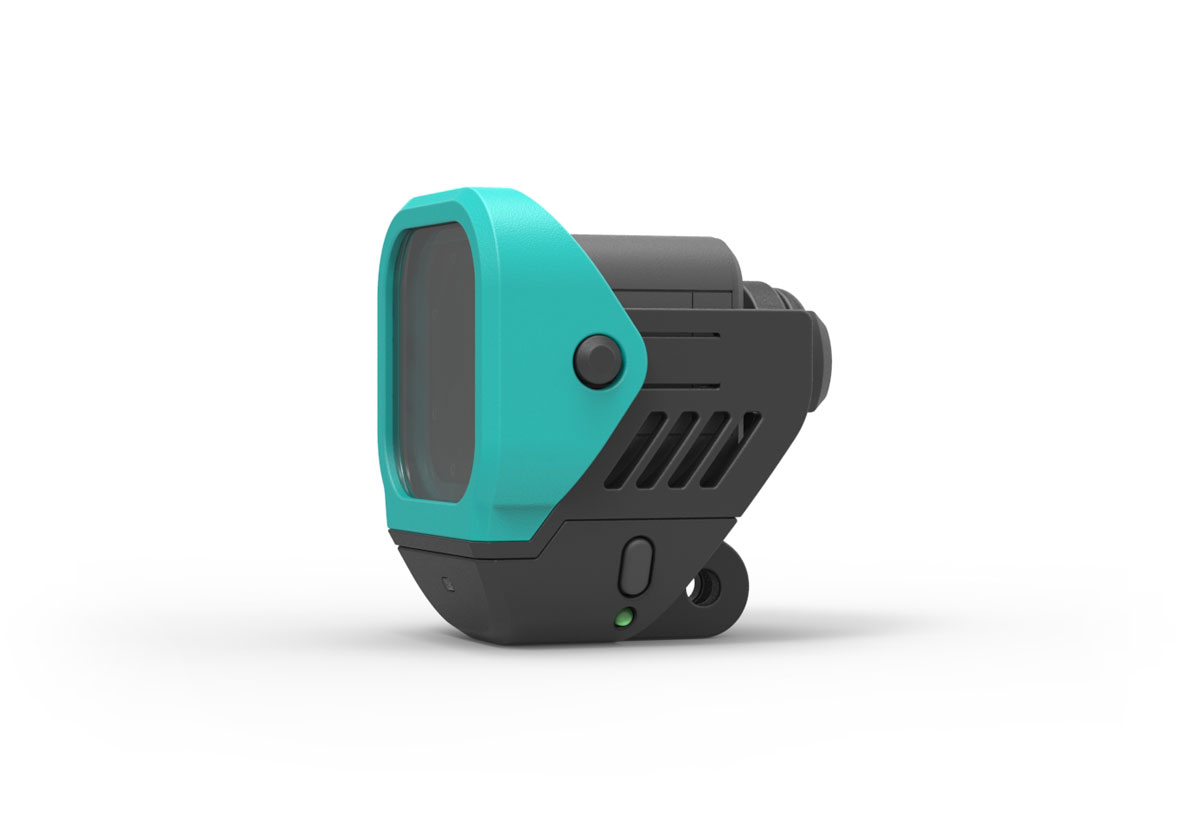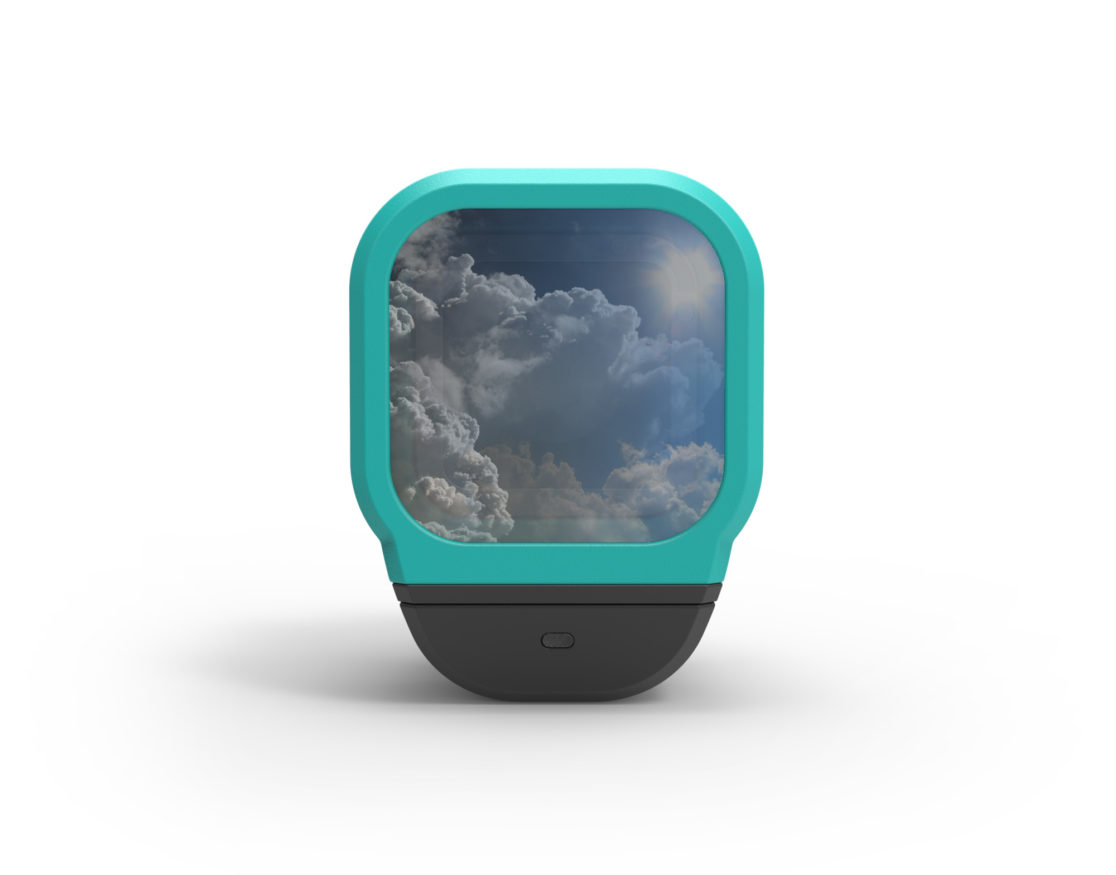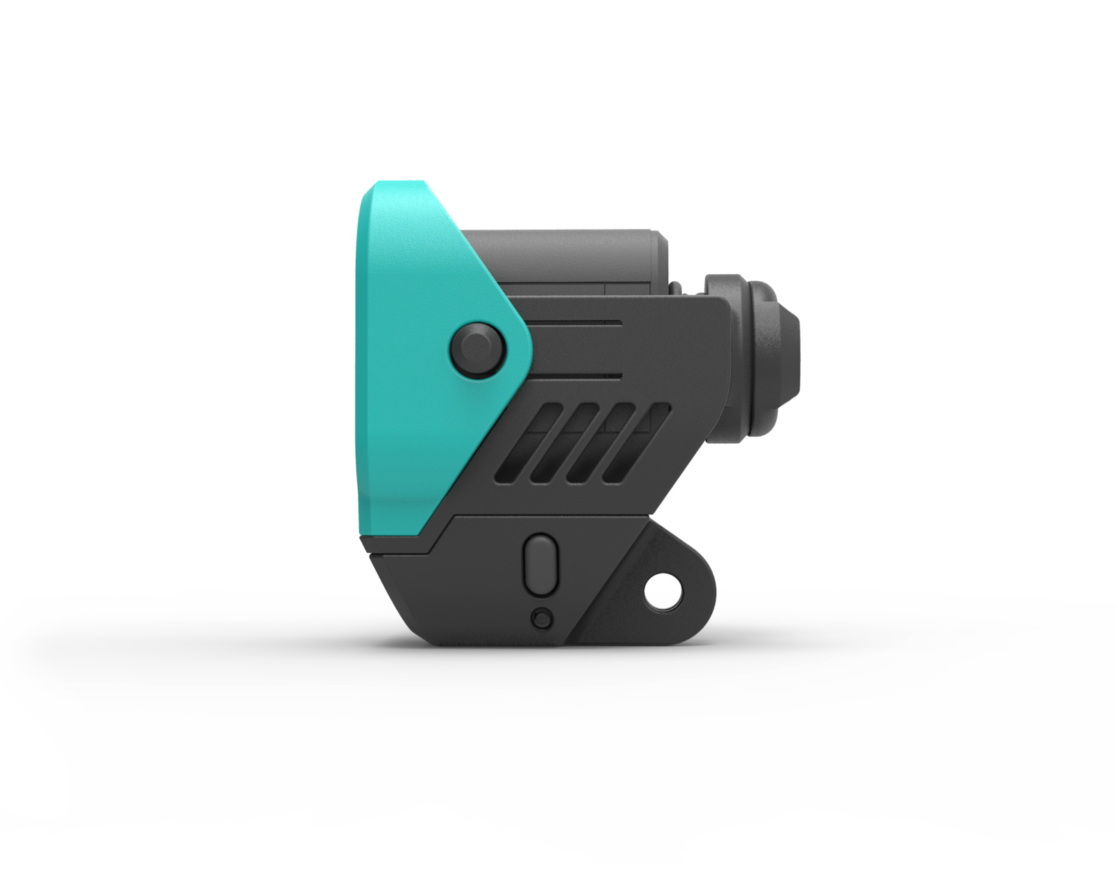 Working Principle
By applying a voltage between a droplet and an underlying electrode the pinning force of the water droplet can be modified. By leveraging this phenomena in combination with an array of transparent electrodes, the droplet can be displaced through coordinated activation of the electrodes. Transparent sub-surface electrodes have in recent years become more affordable due to their widespread use in capacitive touch screens.
This method for displacing droplets is today often applied in lab environments when developing new drugs or conducting microfluidic experiments. More information on the physics that makes this possible can be found here.

Mounting Procedure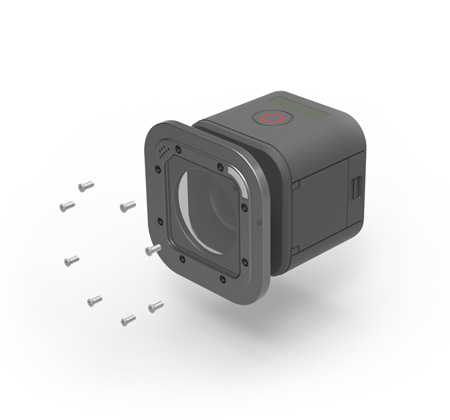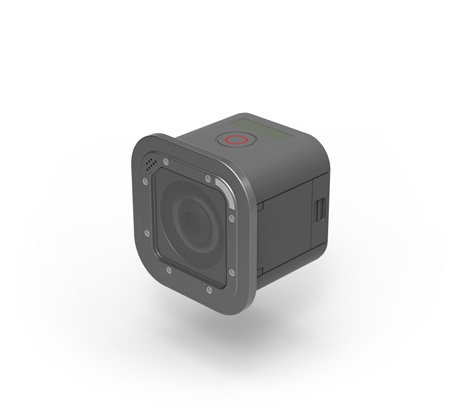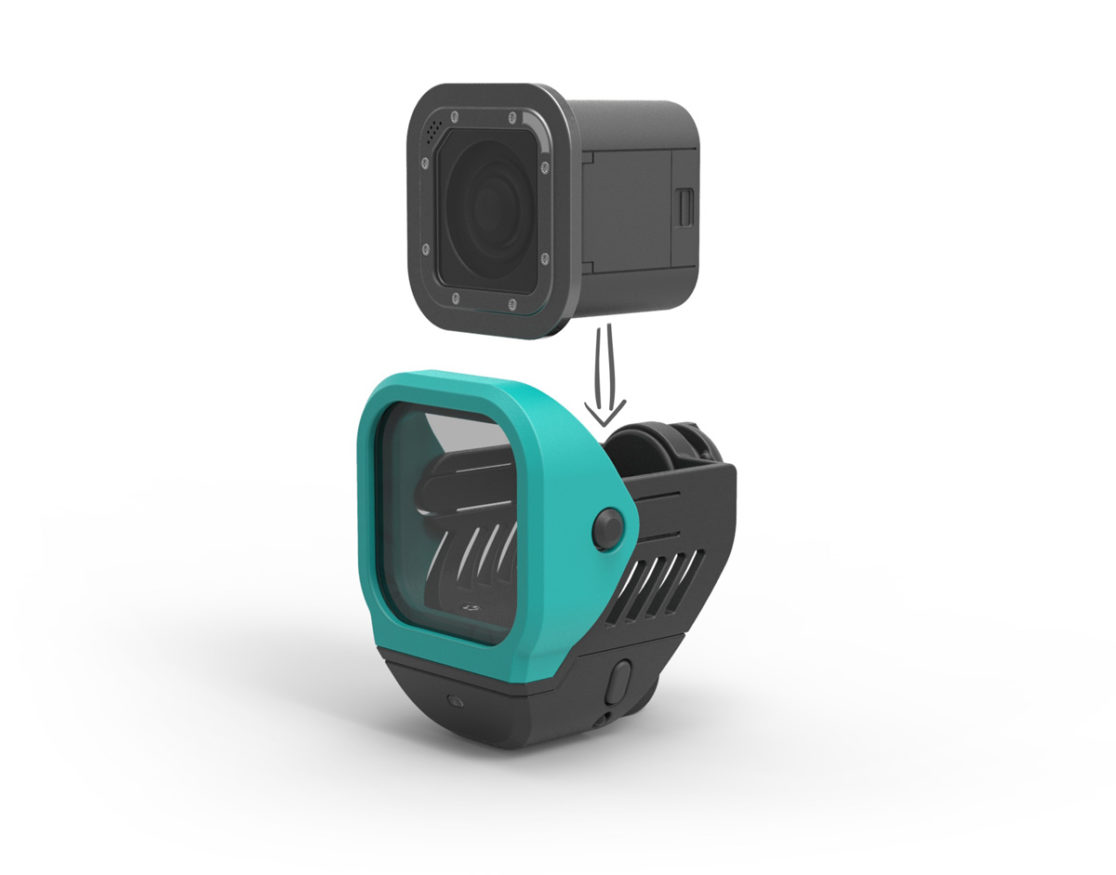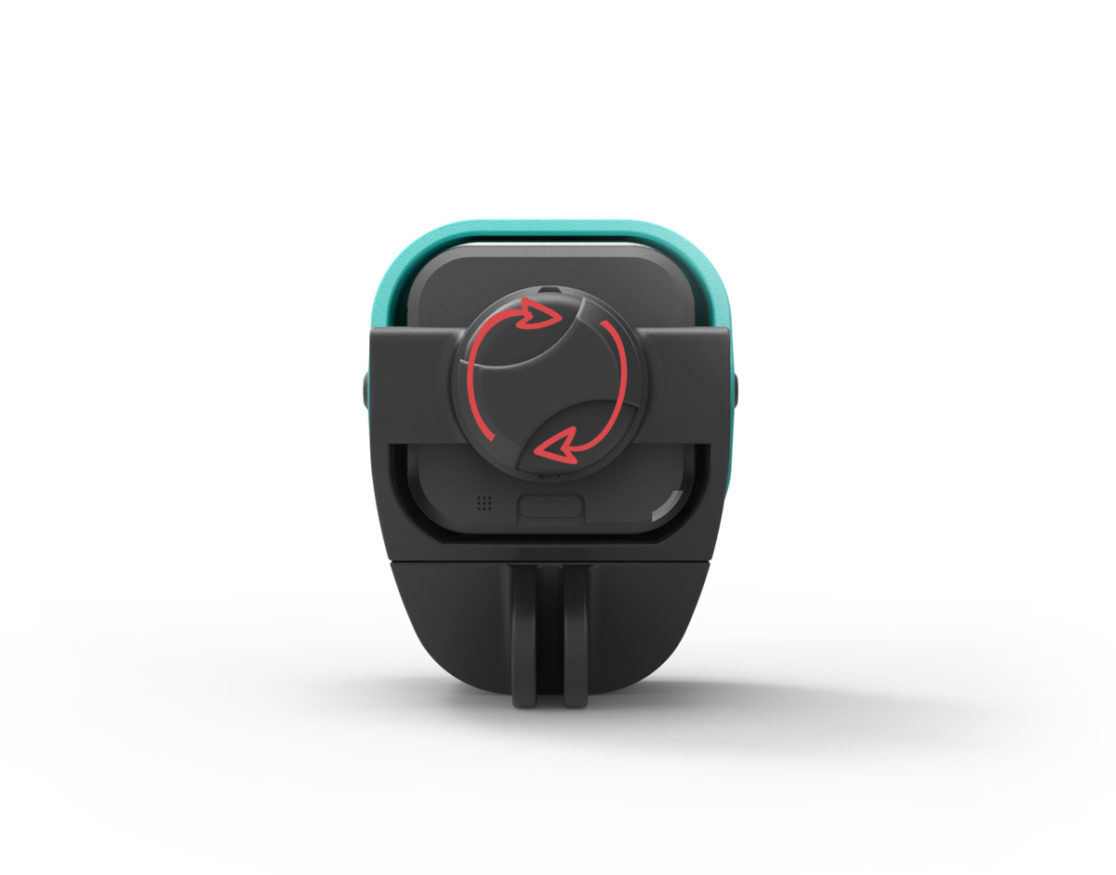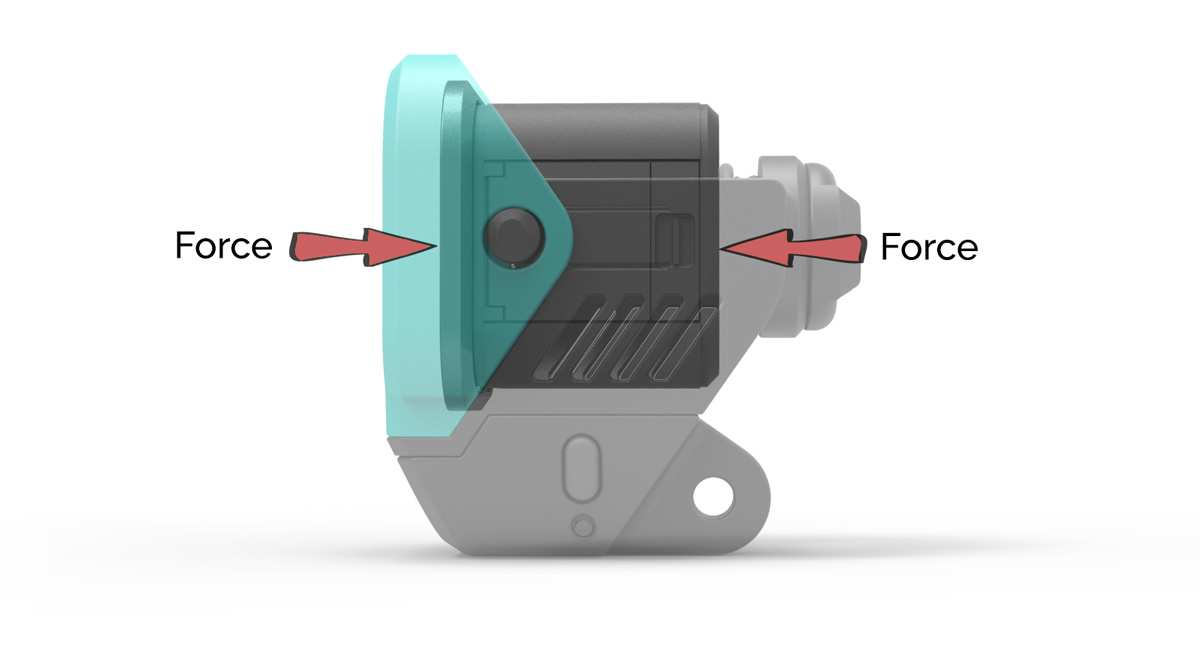 By tightening the knob on the back a compressive force is created that enables water tight sealing around the lens.
Exchangeable Lenses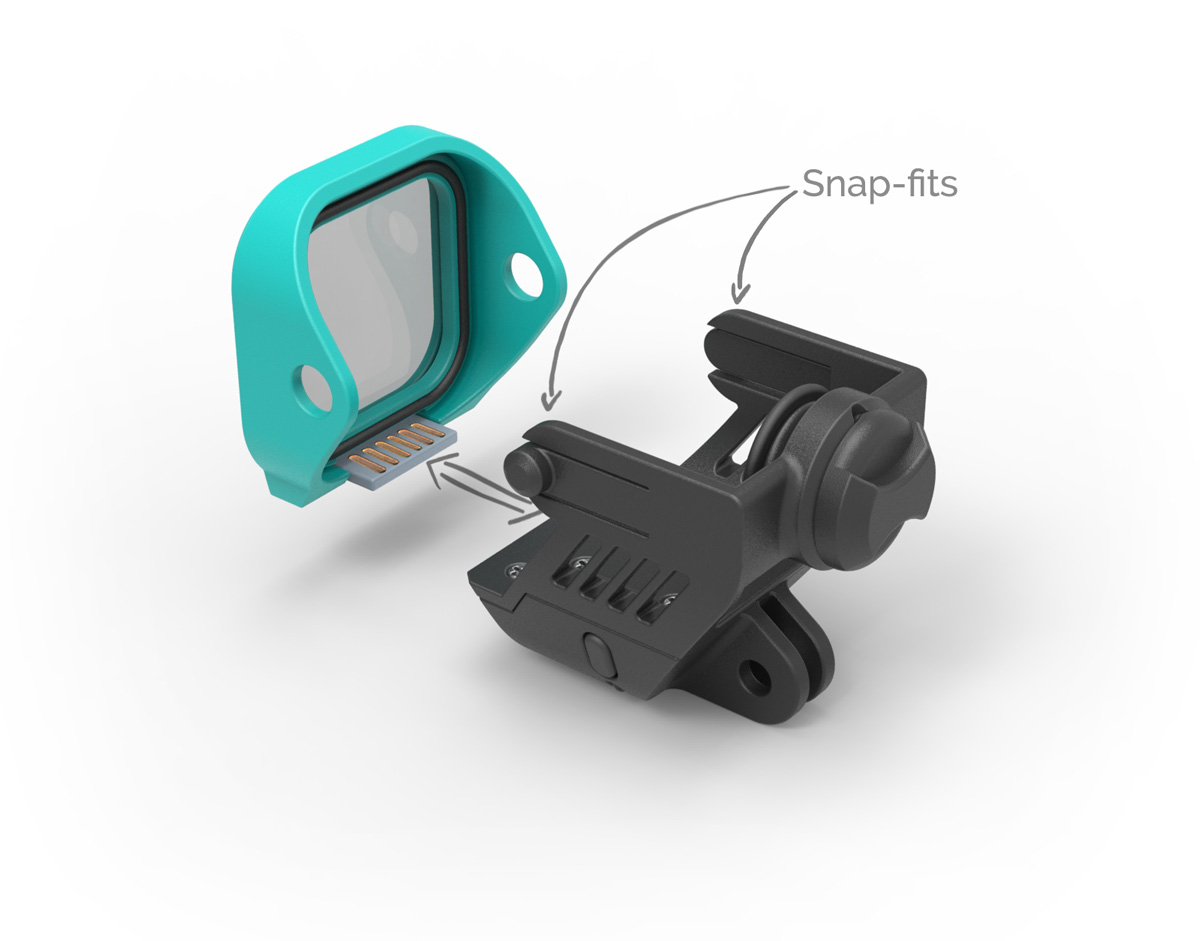 By adding the ability to remove the lens the base of the accessory can be used with lenses adapted for different recording situations. One alternative to the droplet-removal lens is to attach an electrically controlled ND-filter.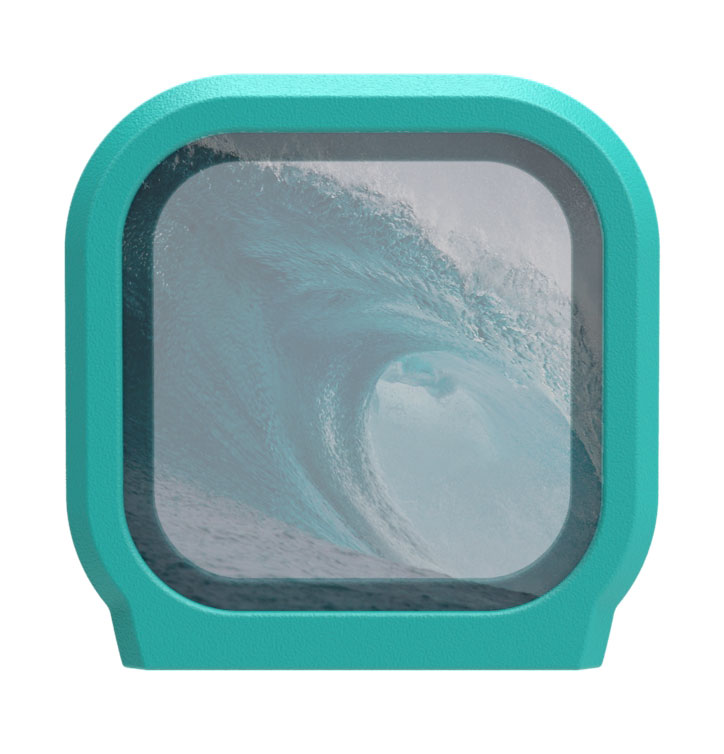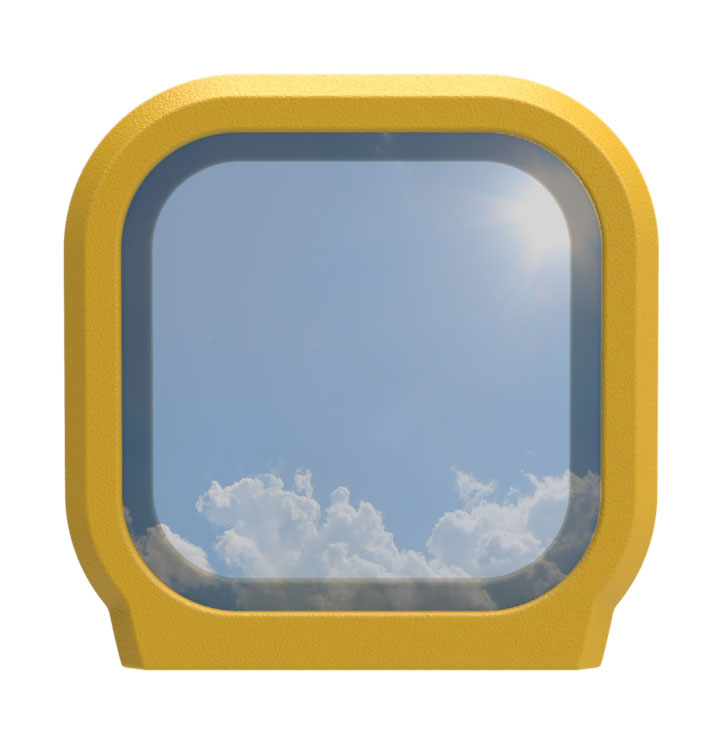 ND-filters are able increase the quality of recordings in bright environments by limiting the amount of light entering the lens. This allows for increased exposure time for each frame, which in turn results in smoother looking video.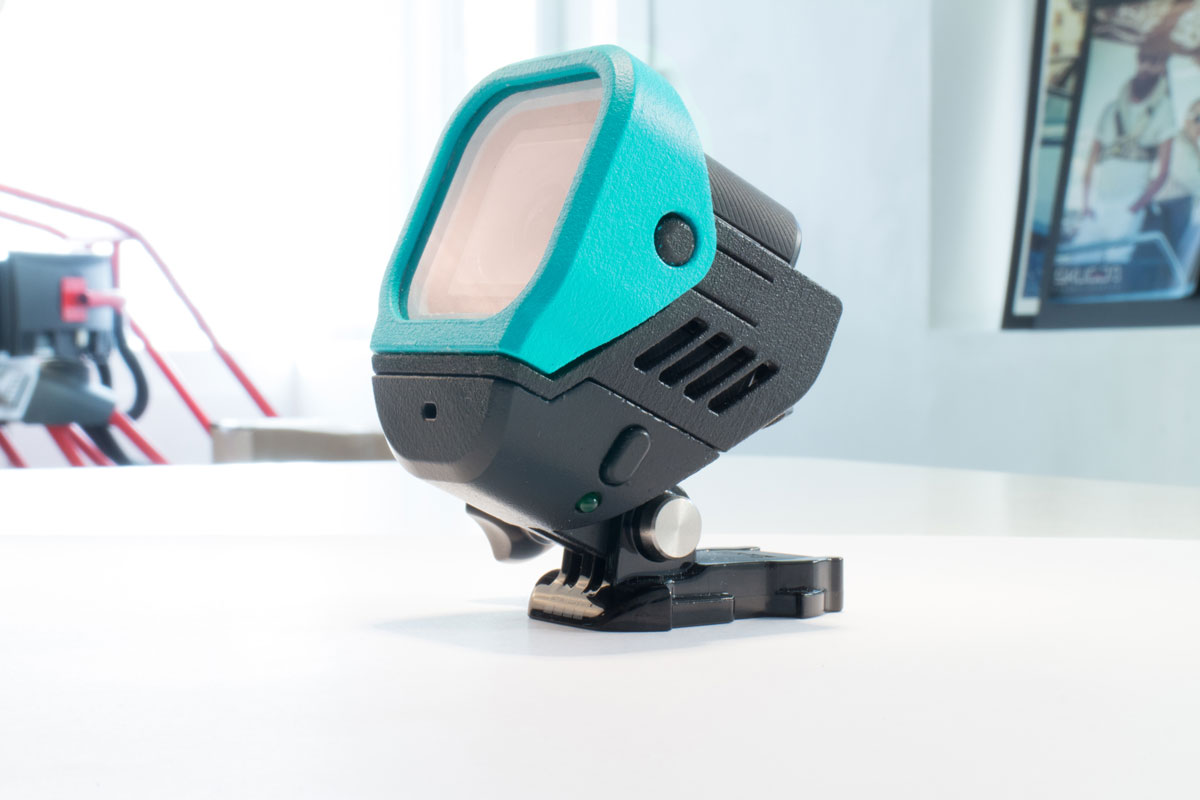 The final product enables higher quality footage in rain and sunshine, through a design that is both portable and durable.